Middle East
Palestine
Unknown person steals weapon from 'israeli' military base: Zionist Media
Zionist Channel 7 TV reported on Wednesday that an unknown person stormed an zionist military base and stole some weapons before fleeing the scene.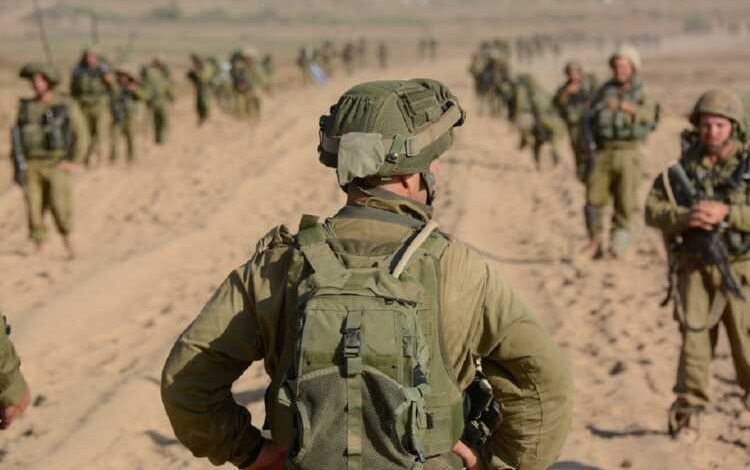 According to Channel 7, the unknown person entered the base of the Paratroopers Brigade, disguised as a soldier in the Israeli Defense Forces (IDF), and seized an M-4 weapon he had taken from a soldier, claiming that he was an envoy to examine the weapons.
Channel 7 stated that the unknown was wearing a military uniform, with the rank of an officer, and entered the military base, and met one of the soldiers, and after a long dialogue between them, he asked him for his weapon under the pretext of testing it, and returning it within a quarter of an hour, while the unknown person dismantled the weapon, put it in a bag and fled in a car waiting for him.