Africa
UNSC extends mission in Mali for one year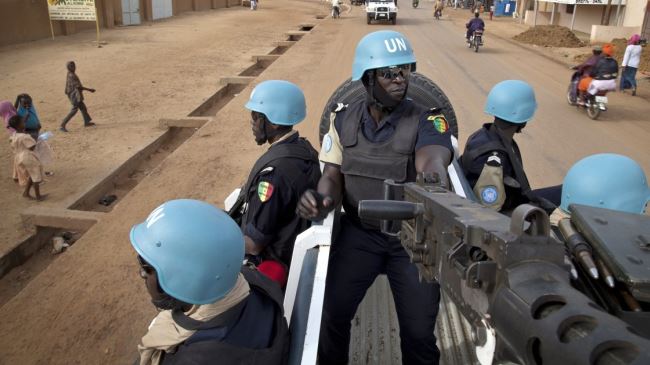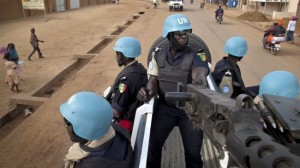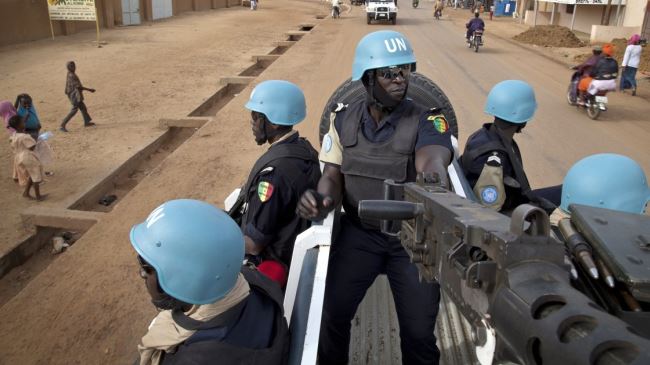 The United Nations Security Council (UNSC) has extended a peacekeeping mission in northern Mali for another year, calling on the mission to facilitate peace talks in the African country.
Expressing concern over the fragile security situation in Mali, the 15-member council on Wednesday extended for one year the mandate of the UN Multidimensional Integrated Stabilization Mission (MINUSMA) through June 30, 2015.
The UNSC also requested that the mission expand its presence in "in the North of Mali beyond key population centers," notably in the rural areas, where civilians are at risk.
Wednesday's resolution also requested the mission to help start peace talks between the Malian government and Tuareg fighters in the north.
"The MINUSMA should coordinate with and support the Malian authorities" to get the talks going, ensuring it is "open to all communities of the north of Mali," the council said.
A ceasefire was agreed between the Malian government and the Tuareg fighters on May 23 after violent clashes in the Kidal region on May 17 and 18 resulted in the death of Malian defense and security personnel, as well as eight civilians, including, six government officials.
The UN peacekeepers took over security duties from African troops in July 2013 after the local fighters took control over much of the north of the country. There are currently more than 8,000 soldiers and nearly 1,000 police officers deployed in Mali under the UN mission there.
Chaos broke out in Mali after President Amadou Toumani Toure was toppled in a military coup in March 2012. The coup leaders said they mounted the coup in response to the government's inability to contain the Tuareg rebellion in the north of the country.