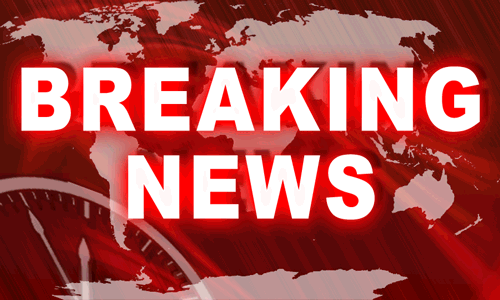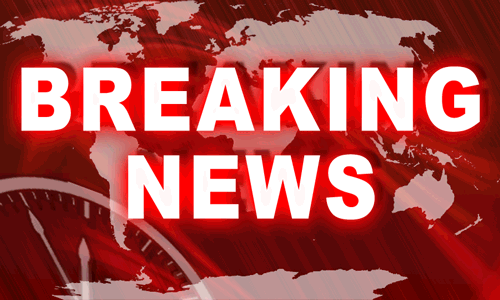 The United Nations Security Council has passed a draft resolution to put an end to the illegal Israeli settlements in the occupied Palestinian territories after the US refused to veto it.
The Egyptian-drafted resolution was passed with 14 votes in favor and one abstention on Friday.
Egypt had withdrawn the motion after the Israeli regime asked US President-elect Donald Trump to pressure the North African country to delay voting on the draft resolution.