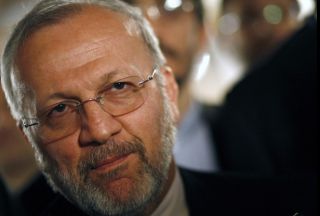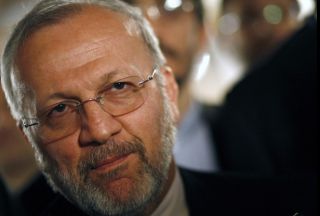 Iranian Foreign Minister Manouchehr Mottaki has lashed out at the UN Security Council (UNSC) sanctions resolution against Iran, saying it lacks legal credibility.
Mottaki, who is accompanying the Iranian president in his visit to the western province of Chaharmahal-Bakhtiari, said on Friday that apart from being "unjust," the adoption of the fourth round of sanctions against Iran "lacks legal basis."
Pointing to the UN body's silence on a recent deadly attack by Israeli navy commandos on the Gaza Freedom Flotilla, Mottaki said "this stance is indicative of the fact that the UNSC attaches no value to its status and credibility."
"Today, the issue of sanctions is meaningless. Countries that are moving in this path will sustain the most damage," he was quoted by ISNA as saying.
The remarks followed Mottaki's earlier comment made on Thursday, in which he criticized the UNSC for failing to go further than launching a probe into recent atrocities committed by Israel.
This is while, the 15-member UN body voted in favor of slapping a fresh round of sanctions against Iran under the claim that Tehran is seeking to build nuclear weapons.
The allegations are leveled against Tehran as the International Atomic Energy Agency has in numerous reports asserted that its inspectors and surveillance equipment at Iran's nuclear facilities have found no evidence of diversion in the country's declared nuclear material.