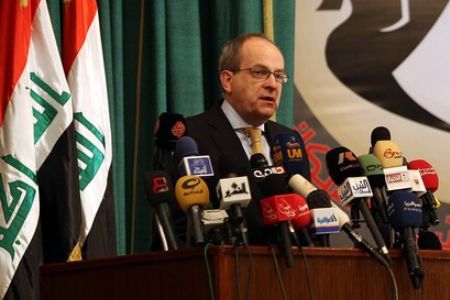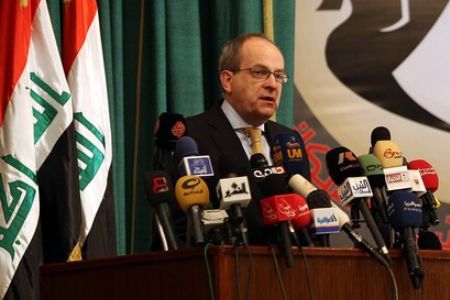 The UN Security Council has strongly urged Iraqi politicians to quickly agree on a new government not to let militants exploit the air of uncertainty in Iraq.
The Security Council on Wednesday appealed to members of Iraq's newly elected Council of Representatives to end their five-month dispute triggered the inconclusive results of the March 7 parliamentary elections, Associated Press reported.
The council said the new government should be inclusive and represent the will of the Iraqi people and their hope for a "strong, independent, unified and democratic Iraq."
The call came after UN Special Representative Ad Melkert warned the UN body that, given "a climate of uncertainty and volatility," the delay in forming a ruling coalition risks becoming an impasse and resulting in "conditions that could be exploited by elements opposed to Iraq's democratic transition."
Melkert hailed discussions among the main political blocs on the need for a "partnership government" and possible power sharing arrangements, saying it was an encouraging sign.
"I believe that at this stage, government formation could benefit from the adherence to a specific time frame as well as a collective process through which a resolution could be reached," he said.
Meanwhile, Iraq's UN Ambassador Hamid al-Bayati said violence has dropped substantially in Iraq over the past year and the overall security situation has improved.
Bayati said with the withdrawal of US combat troops, planned to take place by the end of the month, Iraqi security forces will assume full responsibility of securing the country.