Europe
UNSC urges probe into journalists' deaths in Ukraine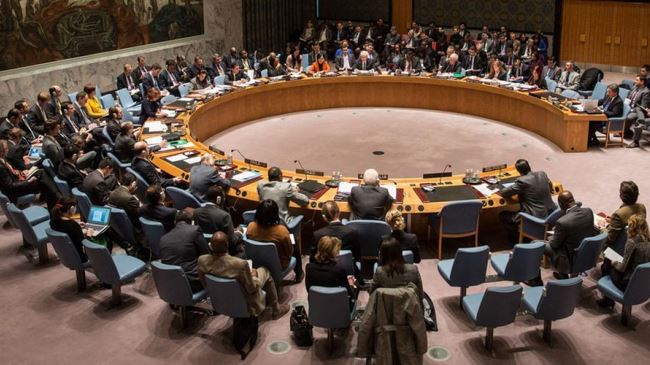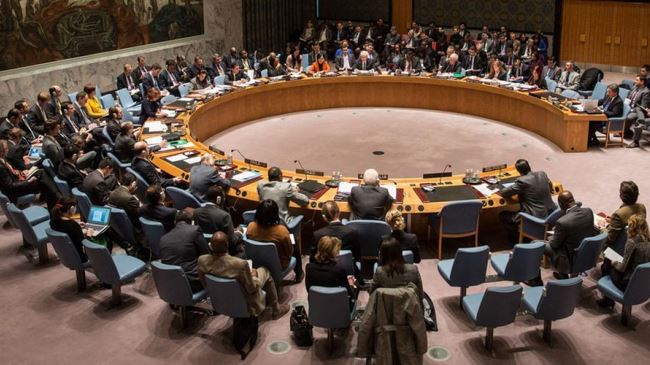 The United Nations Security Council (UNSC) has called for an investigation into the killing of foreign journalists in Ukraine.
"The members of the Security Council encourage a thorough investigation of all incidents of violence involving journalists," read a press statement, which was released on Tuesday by Vitaly Churkin, Russia's ambassador to the UN and the current UNSC president.
On June 17, Russian reporter Igor Kornelyuk and his colleague, sound technician Anton Voloshin, who were both the employees of Russian state-owned TV channel VGTRK, were killed in Kiev's army shelling near Lugansk.
The UNSC member states also expressed their "condolences" over the death of the journalists, who had been covering the ongoing crisis in Ukraine, and voiced concern about the "reported cases of detention and harassment of journalists" active in Ukraine.
Following the killings, the Russian Foreign Ministry said the deaths demonstrated "the criminal nature" of Ukraine's military operations in the eastern part of the country.
Moreover, the Organization for Security and Cooperation in Europe (OSCE), whose special monitoring mission is currently working in eastern Ukraine, echoed the UNSC's call for a probe into the incident.
In late May, Italian photographer Andrea Rocchelli and his Russian assistant Andrei Mironov were also killed outside the Ukrainian city of Slavyansk in eastern Donetsk.
Ukrainian troops have been carrying out military operations since mid-April to crush pro-Russia protesters in the east of the country.
According to figures, published by Ukraine's Health Minister last week, the death toll from clashes between Ukrainian forces and pro-Moscow forces has reached 270 in the eastern provinces of Donetsk and Lugansk since operations started this spring.