Iran
Untimely snow catches vacationers unaware in Iran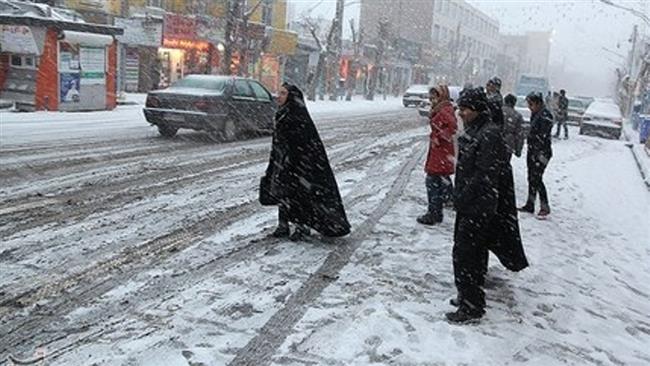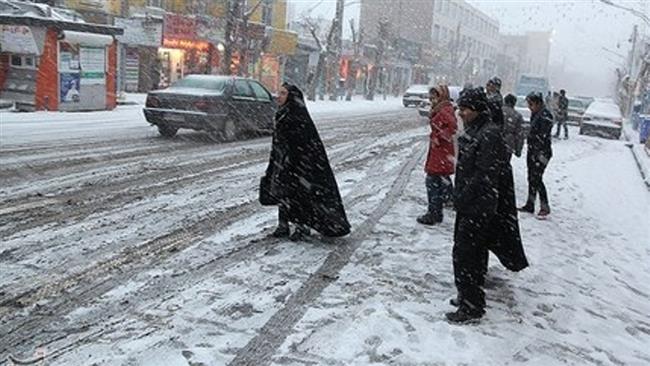 With spring having just stepped in to chase away the cold season, winter seems to be overstaying its welcome in Iran specially in western parts of the country.
In recent days, folks in western provinces have woken up to see, much to their surprise, a blanket of snow covering streets and alleys this time around when Iranians are celebrating the Persian New Year and spending Nowruz holidays.
I the capital Tehran the temperatures have dropped considerably, with snow already covering mountainous areas in the north of the city.
The unexpected snowfall has forced some holiday makers to take shelter in schools which are closed for the holiday season.
The cold spell has dumped up to 20 centimeters of snow in some areas, though the amount of snow which has fallen in most provincial areas is not too much to disrupt the flow of traffic.
In the last Persian Year which just ended on March 21, Iran received considerably less precipitation than the year before. So, any occasions of rain or snowfall brings smiles to the faces of folks across the nation.