Pakistan
Up to 700 Dead as Pakistan Reels under Blistering Heat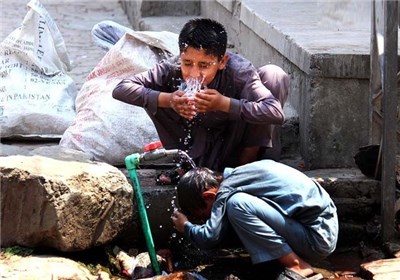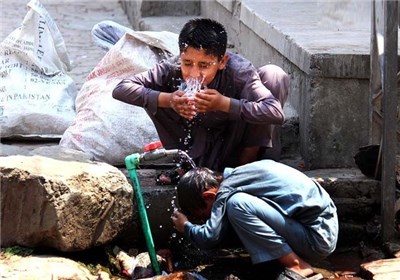 The majority of people died in government-run hospitals in the port city of Karachi, Pakistan's economic hub of around 20 million people, as temperatures reached 45 degrees Celsius at the weekend.
"The number of people who have died in the heatwave has now reached 692," Saeed Mangnejo, a senior health official in Sindh province, said on Tuesday.
Mangnejo said that the death toll may rise further.
Karachi's largest hospital, Post Graduate Medical College Hospital, has treated more than 3,000 patients, Dr Semi Jamila told the AFP news agency.
Hospitals have been swamped with people suffering from heatstroke and dehydration, while repeated power outages have left many without air conditioning or running water.
Meanwhile, seven people have died from the heat in Punjab province over the past 24 hours, officials said.
The deaths came as the overwhelmingly Muslim country of around 200 million people observe the Islamic month of Ramadan, during which eating and drinking is forbidden from sunrise to sunset.
Some clerics have issued public warnings saying that physically weak people can abstain from fasting in these tough conditions.
The provincial government meanwhile announced a public holiday to encourage residents to stay inside, an official said.
Prime Minister Nawaz Sharif has issued special instructions to the National Disaster Management Authority and other relevant organisations to arrange urgent assistance for the heat wave victims.