Syria
Update: Syrian Air Defense attempts to confront Israeli missiles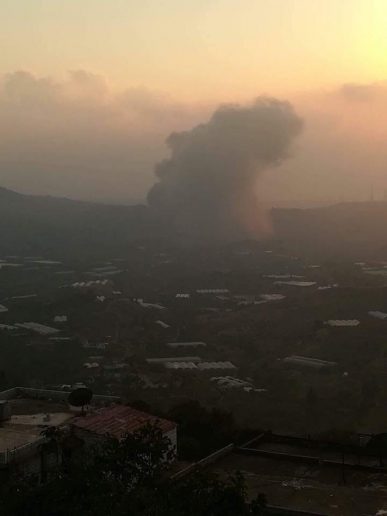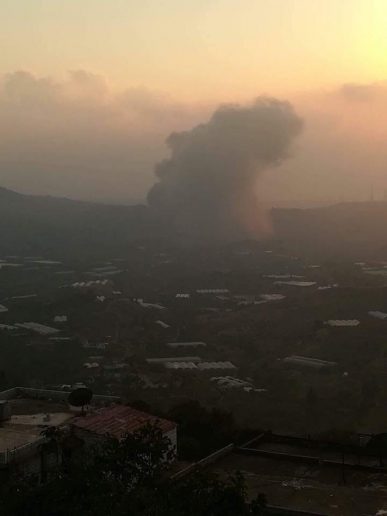 The Zionist Israeli Air Force fired several missiles at the Wadi Al-'Ayoun area of the Masyaf District, today, hitting a number of sites.
According to a military source in nearby Mhardeh, at least five missiles struck the Wadi Al-'Ayoun area, causing a number of powerful explosions that could be heard throughout Hama, eastern Latakia, and eastern Tartous.
The source said that the Syrian Air Defense attempted to foil the attack.