Syria
URGENT: 45 Killed, More than 110 Injured in attack on Damascus Sayyeda Zainab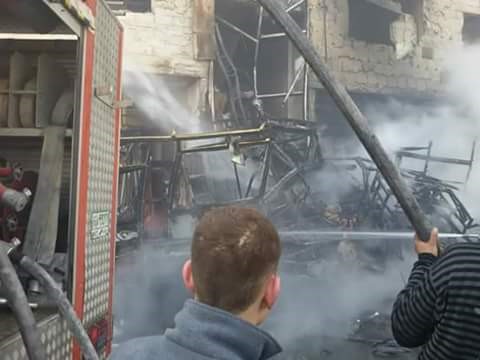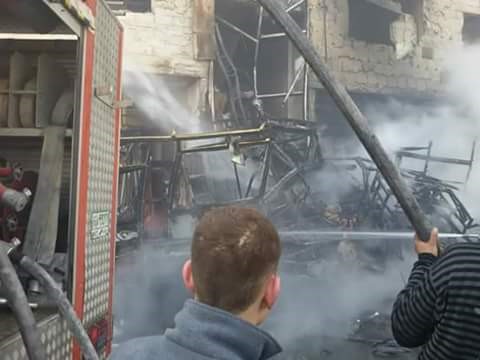 Al-Alam News Network correspondent announced that explosion happened in Damascus Zainabia, at least 45 killed and 110 injured.
Twin bomb expositions have rocked a suburban area of the Syrian capital, Damascus, leaving 45 people dead and 110 injured.
Al-Alam News Network correspondent reported on Sunday that an explosive-laden vehicle went off on a street in an area near the holy shrine of Hazrat Zeinab, the granddaughter of the Prophet Muhammad (Peace Be Upon Him). Later, a bomber set off his explosive belt in the same neighborhood.
According to later reports, Daesh (ISIS) Takfiri terrorist group has assumed responsibility for the twin blasts.
The foreign-sponsored militancy in Syria, which started in March 2011, has so far claimed the lives of over 260,000 people and displaced nearly half of the Arab country's population within or out of its borders.
Syrian army soldiers, backed by fighters from allied popular defense groups, have recently liberated several areas from the grips of Daesh and other terrorist groups operating in the Arab country.
The recent advances of the Syrian forces against Daesh and other terrorist groups have been expedited by the air cover provided by Russia, which began on September 30, 2015, at the request of the Damascus government.