Turkey
URGENT- Hundreds still trapped after coal mine accident in Turkey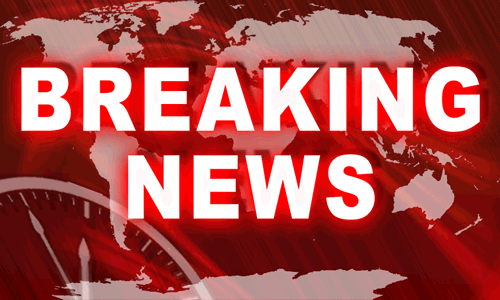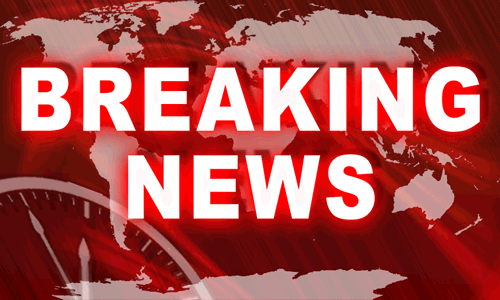 At least 200 people have been left trapped underground after an explosion and fire at a coal mine in western Turkey that killed 6 miners, an official said Tuesday.
Local administrator Mehmet Bahattin Atci said 20 people were rescued from the mine in the town of Soma, in the province of Manisa, about 250 kilometers (155 miles) south of Istanbul.
He said the explosion was caused by a power distribution unit. Between 200 and 300 more workers are still inside the mine.
"Rescue efforts are underway," Atci told reporters.
Private NTV television said the accident occurred some 2 kilometers deep inside the mine.
Tamer Kucukgencay, the head of a mining trade union for the region, told the state-run Agencies that fresh air was being pumped into the mine.
Journalists were being kept away from the site but a witness told the station that ambulances were entering and leaving the area.
Mining accidents are common in Turkey, which is plagued by poor safety conditions.
Turkey's worst mining disaster was a 1992 gas explosion that killed 270 workers near the Black Sea port of Zonguldak.