Syria
URGENT: Syrian Army Gains Control Over Strategic Heights in Raqqa Province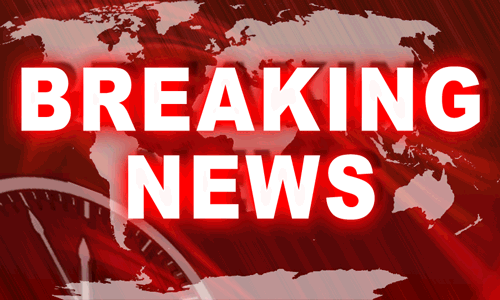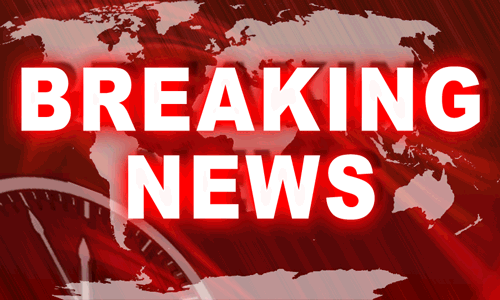 The Syrian government forces established control over strategic heights in Raqqa province, a stronghold of the ISIL terrorist group, a military source said.
"The Syrian army is advancing to the West of the Raqqa province. After heavy fighting against ISIL terrorists, strategic heights have been taken under control," the source told Sputnik.
Earlier in the day, the Syrian army is poised to advance into the ISIL-held Northern region of Raqqa.
The Syrian government forces and popular units continued to advance on the terrorists' positions in the Northeastern part of Hama province securing a long chunk of Salamiyah-Raqqa highway.
Currently, the Syrian Armed Forces are approximately 35 km away from the Tabqa military airport — their primary objective in Raqqa at the moment.