North America
Syria
US admits defeat in stemming flow of Americans joining ISIL, their return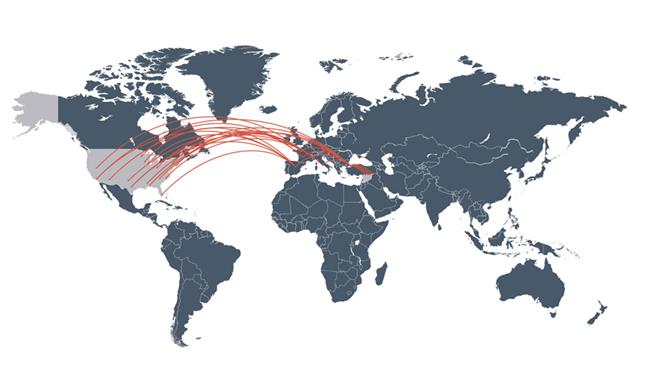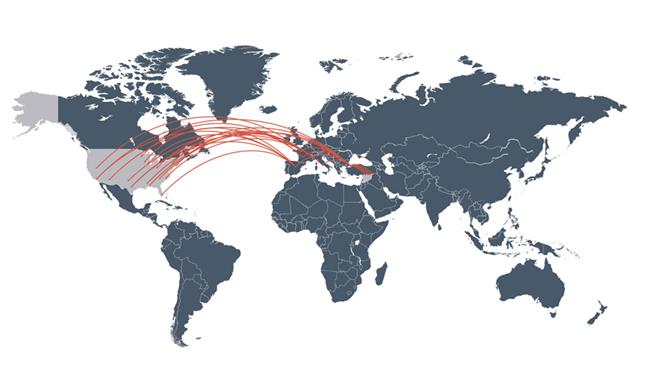 The US has "largely failed" in stopping Americans from joining the Daesh militant group in Iraq and Syria, and the government lacks a national strategy for combating the trend as some of the Takfiri recruits are returning home.
The federal government has generally failed to keep more than 250 Americans from leaving the country to join ISIL since 2011. Overall, nearly 30,000 people from around the world have traveled to the region in the same time period, said a report by the US House of Representatives Homeland Security Committee.
"We have largely failed to stop Americans from traveling overseas" to join Takfiris, read the report. "Of the hundreds of Americans who have sought to travel to the conflict zone in Syria and Iraq, authorities have only interdicted a fraction of them."
Takfiris reentering US soil
The report stated that "several dozen" Americans have also been able to reenter the US after traveling to the conflict zones. It cautioned that the Americans are being radicalized at an "unprecedented speed," and that they hold armed combat experience as well as extremist connections. They seek to continue radicalizing others through the internet.
"Several dozen have also managed to make it back into America," announced the report. "The US government lacks a national strategy for combating terrorist travel and has not produced one in nearly a decade."
As the committee chairman, Michael McCaul (R-Texas), said, "Our nation faces a grave and growing threat from foreign fighters. Sadly, global efforts have failed to stop the flow… and we have already seen 'returnees' from the conflict zone come home to America and Europe and plot acts of terror."
Meanwhile, the fact that Europeans can travel to the US without applying for a visa has also created a security gap, since it means radicalized fighters can potentially enter the US easily, the report said.