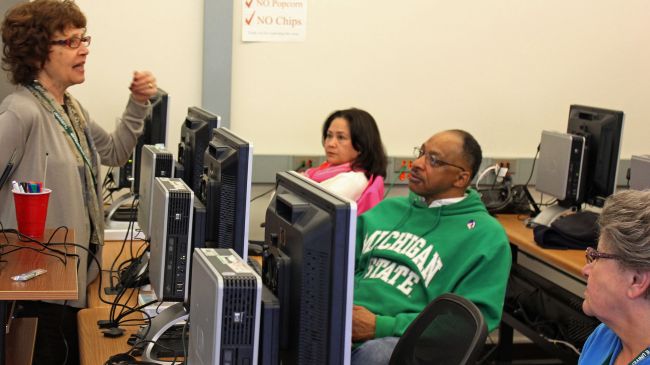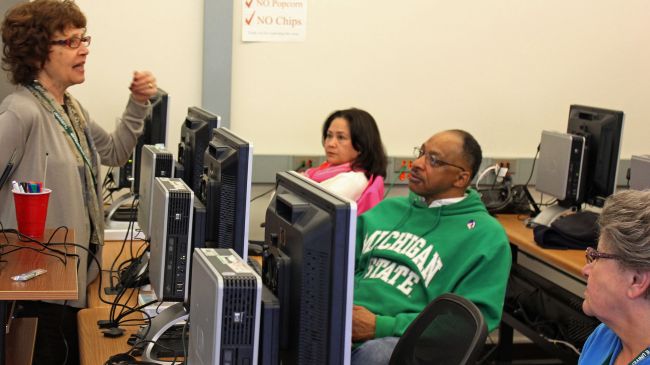 Adults in the United States are falling behind in math, reading and technical skills from their international competitors, according to a study released Tuesday.
The study by the Organization for Economic Cooperation and Development tested about 166,000 people ages 16 to 65 in more than 20 countries and subnational regions.
The survey, one of the most detailed of its kind, found that American adults scored below the international average on the global test, which measured skills in literacy, basic math and problem-solving using technology.
Young adults in particular fare poorly compared with their international competitors of the same ages, confirming the well-documented pattern of several other countries surging past the United States in students' test scores and young people's college graduation rates.
Moreover, middle-aged Americans, who are among the best-educated people of their generation anywhere in the world, were barely better than the average in skills, the study showed.
The findings "show our education system hasn't done enough to help Americans compete – or position our country to lead – in a global economy that demands increasingly higher skills," Arne Duncan, the education secretary, said in a statement.
In literacy, US adults ranked 12th in the sample. In math, Americans outperformed only Italy and Spain and scored toward the bottom in the category of problem solving in a technology-rich environment.
Japan, Finland, Canada, Netherlands, Australia, Sweden, Norway, Flanders-Belgium, Czech Republic, Slovak Republic, and Korea all scored significantly higher than the United States in all three areas on the test.
The US group tested was "decidedly weaker in numeracy and problem-solving skills than in literacy, and average US scores for all three are below the international average and far behind the scores of top performers like Japan or Finland," said Jack Buckley, commissioner of the National Center for Education Statistics.