Syria
US air raids kill 11 Syrian civilians: Group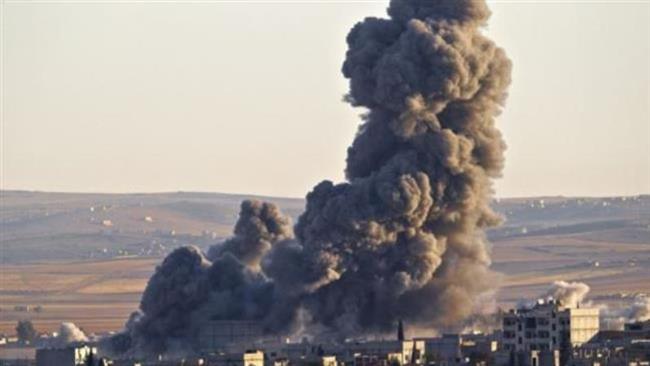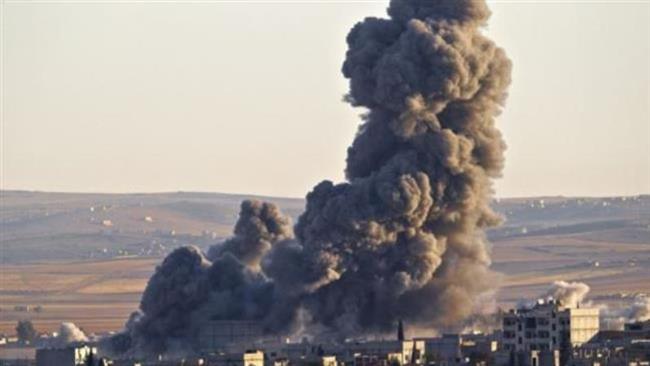 Nearly a dozen women and children have lost their lives in northeastern Syria in US airstrikes purportedly targeting Daesh terrorists, a monitoring group says.
According to the so-called Syrian Observatory for Human Rights (SOHR), the airstrikes took place in the Khozemah village, which is located on the outskirts of the northeastern city of Raqqa.
Abdel Rahman, the head of the Britain-based group, confirmed that the fatalities were eight children and three women.
More than 300 civilians, including over 80 children, have been killed in similar aerial raids since summer 2014, according to figures provided by SOHR, which is affiliated to the foreign-backed Syria opposition.
Since late September 2014, the US and some of its allies have carried out airstrikes purportedly against Daesh extremists inside Syria without any authorization from Damascus or a UN mandate.
Syria has been gripped by foreign-backed militancy for four and a half years. More than 250,000 have lost their lives and millions displaced as a result of the crisis in the Arab country.