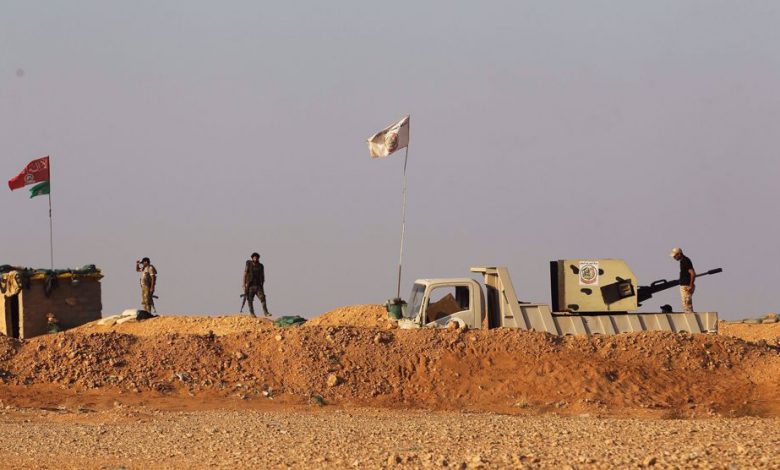 A leader in Iraq's Badr Organization says US forces have transferred Daesh terrorists from Syria into Iraq amid Washington's attempts to reinforce the American presence in the Arab country.
"Eyewitnesses living along the border with Syria have informed security officials that American forces are conducting extensive airborne transfers of Daesh terrorists from Syria to Iraq," Mohammed Mahdi al-Bayati told al-Maalomah news agency on Sunday.
The terrorists entered Iraq via the borders near the Kurdistan region, Bayati said, adding that the new deployment is aimed at stepping up terrorist attacks in Iraq in order to justify the presence of American forces in the country.
US troops are required to leave Iraq per a parliamentary resolution approved in January following the American assassination of senior Iranian anti-terror commander Lieutenant General Qassem Soleimani and his Iraqi trenchmate Abu Mahdi al-Muhandis.
The US has not only defied calls to withdraw from Iraq, but has also reinforced its military presence by deploying more troops and military equipment.
The United States has recently started evacuating its occupation forces from a number of military bases in Iraq under a new redeployment plan.
Iraqis believe the move is a military tactic amid reports that Washington is drawing up plans to target members of Hashd al-Sha'abi or Popular Mobilization Forces.
On Saturday, Hashd al-Sha'abi thwarted an attempt by Daesh militants to infiltrate into the Iraqi province of Anbar from Syria.