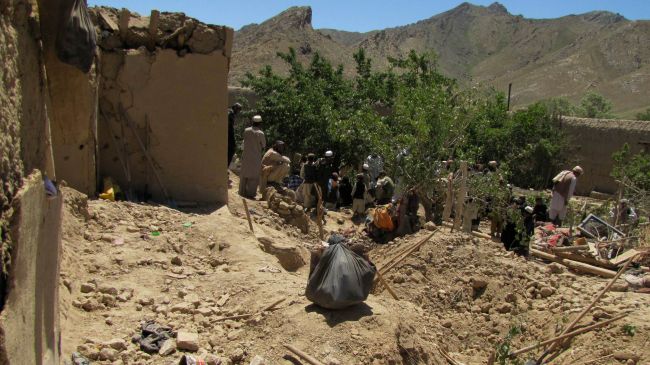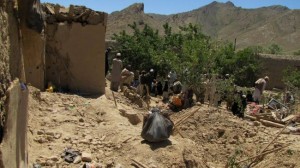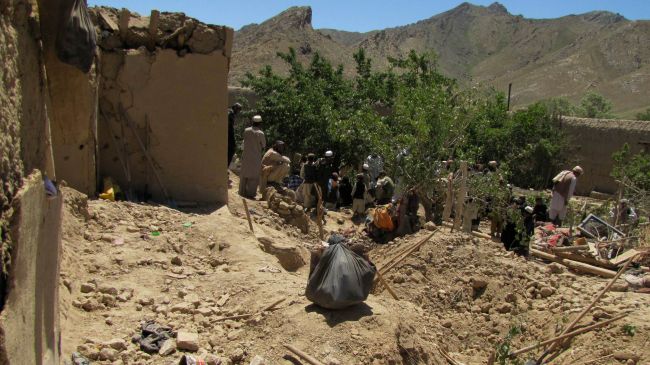 At least one person has been killed in a US airstrike in Afghanistan's western province of Nimruz, officials say.
According to a local Afghan government official, the attack took place in the town of Khash Rod, and the victim was a senior Taliban commander.
The deadly US airstrikes have been a major source of tension between Afghanistan and the United States in recent years.
Washington claims that the attacks target militants, but Afghan sources say civilians have been the main victims of the airstrikes.
Afghans have become increasingly outraged at the seemingly endless number of the deadly US airstrikes.
Afghan President Hamid Karzai has repeatedly questioned the fatal attacks and has time and again called on Washington to stop the strikes before Afghanistan signs a bilateral security deal with the United States.
The security deal will allow the US military to remain in Afghanistan beyond the 2014 deadline.
The United States and its allies invaded Afghanistan in 2001 as part of the so-called war on terror. The offensive removed the Taliban from power, but the country remains gripped by insecurity.