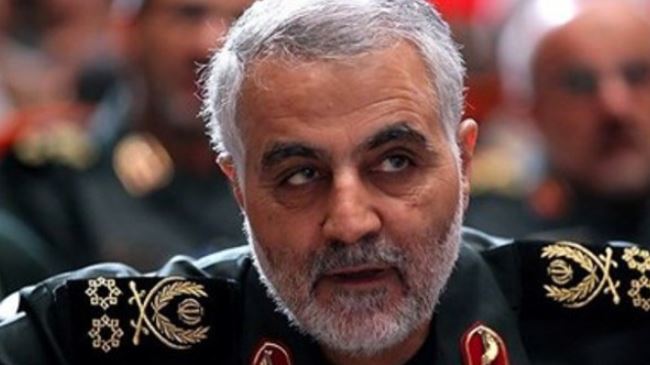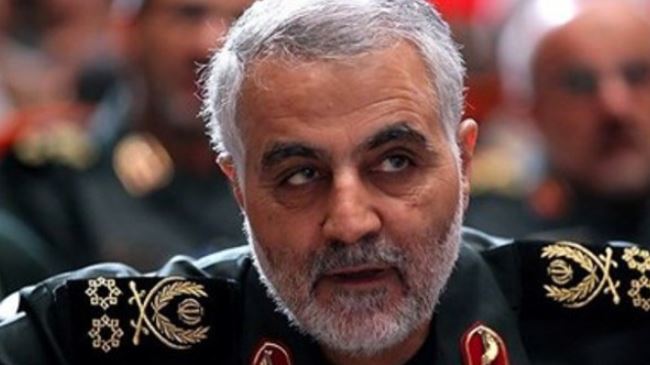 A top commander of the Islamic Revolution Guards Corps (IRGC) says measures taken by the United States in the so-called fight against the ISIL terrorist group will eventually fail as they lack sincerity.
Both the terror campaign by the ISIL Takfiri group and Washington's measures to counter the extremist militants "are doomed to fail because they lack truth," Major General Qassem Soleimani, an IRGC commander, said on Monday .
Soleimani also highlighted the failure of US policies on the Syria crisis and said the similar approach recently adopted by the US to deal with the violence fueled by ISIL militants "will not be successful."
The ISIL militants have seized large swathes of land in Syria and Iraq, terrorizing all communities during their advances in both neighboring Arab countries.
Since late September, the US and its allies have been conducting airstrikes against the ISIL inside Syria without any authorization from Damascus or a UN mandate.
Washington has also been carrying out similar air raids against ISIL positions in Iraq since August. However, the raids have so far failed to dislodge ISIL.
Analysts have questioned Washington's sincerity in its fight against terror as the US and many of the parties to the so-called anti-ISIL alliance have been among the major supporters of the Takfiri terrorists working to topple the Syrian government since March 2011.