Palestine
US arms sales to Israel aimed at covering Tel Aviv weaknesses: Iran MP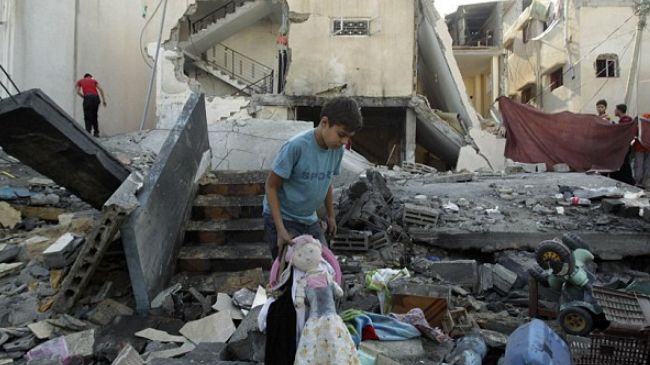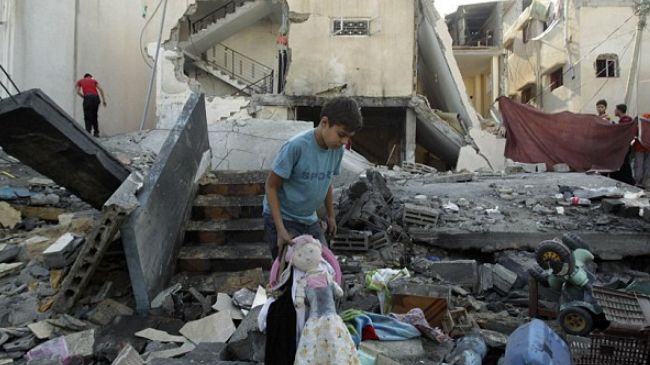 An Iranian lawmaker says Israel's plan to get munitions worth $647 million from the US to renew the stock spent in the Gaza war shows Tel Aviv spares no effort to cover its military weaknesses.
"Officials of the Quds-occupying regime (Israel) are trying to buy smart missiles from the US to put a cover on their weaknesses," deputy chairman of the Majlis (parliament) Committee on National Security and Foreign Policy Mansour Haqiqatpour said on Friday.
He added that the move, which is aimed at promoting Israel's security, is indicative of the fact that Israelis are increasingly fear of the power of resistance movement in the tiny enclave.
The Iranian legislator noted that the blow that the Israeli regime suffered during the eight-day war on Gaza has destabilized the cabinet of Prime Minister Benjamin Netanyahu.
Haqiqatpour urged the US and Israeli regime to change their doctrine and logic which are based on occupation and bullying and stop efforts to promote their security by spending huge costs.
The US Department of Defense informed the Congress of a deal to sell munitions including 6,900 precision bomb kits to the Tel Aviv regime only a month after Israel's aggression on the Palestinians in the occupied coastal strip.
The deal will also include the sale of 6,900 Joint Attack Munitions tail kits, which are capable of converting bombs into "smart munitions" guided by satellite and capable of hitting targets precisely.
This is while the Tel Aviv regime reportedly receives $3 billion from the White House in foreign assistance every year.
Over 160 Palestinians, including women and children, were killed and about 1,200 others were injured in the Israeli attacks on Gaza. In retaliation, Palestinian resistance fighters fired rockets and missiles into Israeli cities, killing at least five Israelis.
The violence ended after the Israeli regime and Hamas agreed to an Egyptian-brokered ceasefire.