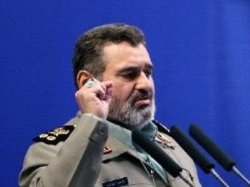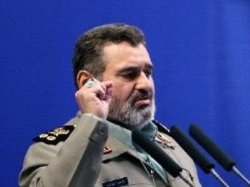 The Armed Forces Chief of Staff said here on Sunday that any likely attack on Libya by the US will bring about a strategic failure to Washington.
Talking to reporters, Major General Hassan Firouzabadi said the US wants to mount attack on Libya and says it aims to do what it has done in Iraq and Afghanistan.
'… but it will be a ghastly mistake,' Firouzabadi said, adding 'Libya is neither Iraq nor Afghanistan, and situation in this country is completely different from those states.
Any attack on Libya will create a situation in which the US officials will stand against the Libyan people, he added.
He further added it will also lead to development of anti-Imperialism approaches around the world.