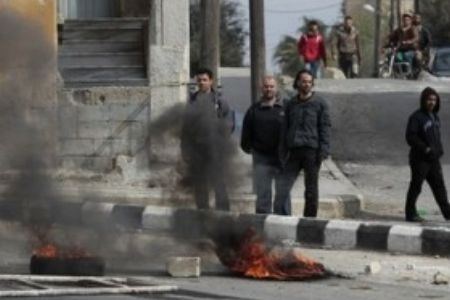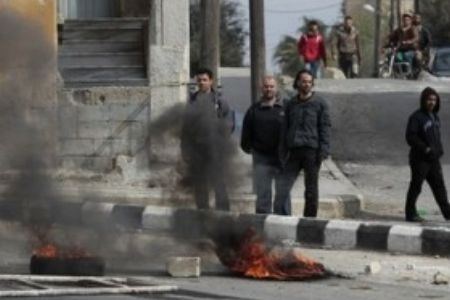 Damascus says criminal armed groups have abducted and brutally killed at least 14 Syrian civilians in the crisis-hit central city of Homs in Syria.
A Syrian military official said the 14 bodies were admitted to the National Hospital of Homs, the Syrian Arab News Agency (SANA) reported on Wednesday.
Some of the dead were "shot in the head and the chest and others were burned, stabbed with cleavers and then mutilated," according to the official.
"My father left home for Homs… but after a long absence, we went to the National Hospital and heard that our father was martyred at al-Hashish Souq at the hands of terrorists," the agency quoted the son of a victim as saying.
Hundreds of people, including security forces, have been killed by the gangs who are financed and supported by US, Zionist Israel and their regional allies.