Syria
US-Backed SDF Kills Civilians Trying to Escape Hasaka Refugee Camp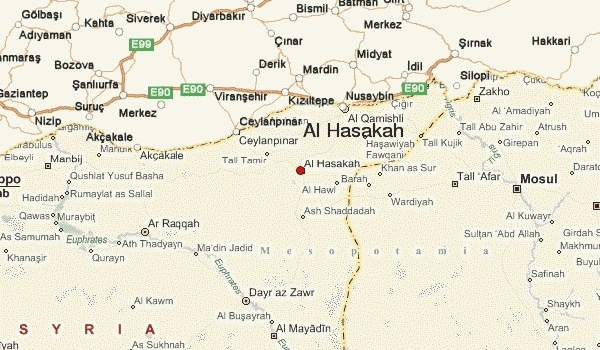 The US-backed Syrian Democratic Forces (SDF) are killing and injuring residents of al-Hawl Refugee Camp in Southeastern Hasaka as they were trying to flee the camp due to unfavorable humanitarian and hygienic conditions, media activists said.
The activists in Hasaka province said that the SDF has opened fire at a group of women and children who were attempting to abandon Hasaka's al-Hawl Refugee Camp.
They pointed to the death and injury of a number of civilians by SDF, and said that several residents of al-Hawl Camp have been incarcerated.
The sources noted that the SDF has imposed tight security measures in al-Hawl refugee camp and laid it under siege, and said the SDF's measures come among concerns that the situation is ripe for uprising by the refugees while large groups are seeking to escape from the camp.
They also pointed to the very critical conditions of al-Hawl Camp, acute shortage of foodstuff and drinking water, and said that a large number of al-Hawl residents need urgent treatment available outside the camp.
In a relevant development on Wednesday, the Arabic-language al-Watan newspaper reported that the angry residents of Hasaka torched the security centers of SDF across the city.
The newspaper noted that people's fury in Hasaka's Khashman district came after SDF killed a young man who had resisted forced recruitment of soldiers by the SDF.
Al-Watan pointed to the wide differences between Hasaka people and SDF militants in Khashman region, and said the SDF has dispatched reinforcement and military equipment to the region.
Meantime, battlefield sources in Hasaka reported that Asayesh and Military Police militants affiliated to the SDF launched massive attacks on the towns of Nas Tal, Daraja, Un al-Rous and other towns in Tal Barak region, and said that the Kurdish militants have arrested tens of civilians, including teachers, for forced recruitment.