Yemen
US-backed Yemen's Al- Qaeda Express Support for ISIS against "Crusade"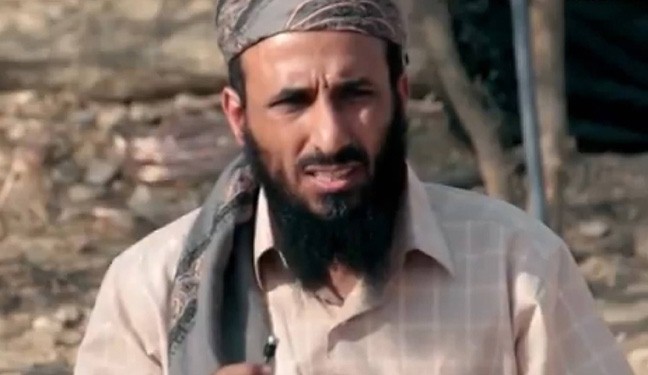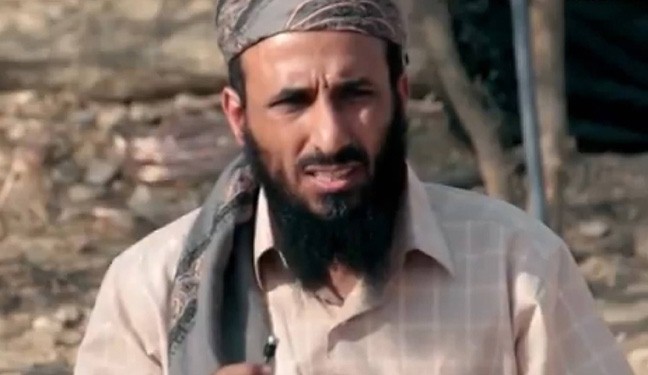 Al Qaeda's wing in Yemen expressed support on Friday for "Islamic State" against what it described as a "crusade alliance", referring to U.S.-led air strikes on the insurgents in Iraq and Syria, and called for attacks to damage the United States.
U.S. and Arab forces have bombed ISIS targets in Syria and Iraq since the militants declared a caliphate in the territory under their control.ISIS is an offshoot of al Qaeda but now challenges that group for influence among "jihadists".
"We are behind our brothers against this international crusade and we join them in their enmity against this campaign, "al Qaeda in the Arabian Peninsula (AQAP), the Yemeni branch of the movement, said in an online statement.
"We confirm the call to whoever is able to hurt the Americans to make an effort to hurt them militarily, economically and through the media.
They are the leaders of this war and the base of this campaign. "AQAP reiterated its call on rival militant factions in Iraq and Syria to stop fighting each other and unite against the U.S.-led alliance.
"We urge all the mujahedeen (fighters) to forget their differences and to stop the infighting among themselves, "it said. ISIS has fought rival groups in Syria including Nusra Front, al Qaeda's official wing in Syria that have sought to resist its expansion over the past year.
It has also waged a propaganda war with al Qaeda's central leadership in a thinly-veiled attempt to wrest leadership of global militancy from the group founded by Osama bin Laden, killed in 2011.
Islamic State fighters alarmed governments across the Middle East when they swept through northern Iraq, seizing cities, slaughtering prisoners, proclaiming a caliphate to rule over all Muslims and ordering non-Sunnis to convert or die.
The group, whose leader, Abu Bakr al-Baghdadi, calls himself "Caliph" or Muslim leader, fell out with al Qaeda in 2013 over its expansion into Syria, where his followers have carried out beheadings, crucifixions, and mass executions.
A burnt car outside the local police headquarters that was attacked by suspected al-Qaeda militants as they captured the town of al-Udain in the Ibb Governorate, in southwest Yemen on October 16, 2014.
AQAP is one of the most active branches of al Qaeda, and militants have launched attacks from there against the West and Government forces.
Al-Qaeda militants capture a town in southwest Yemen increasing fears of AQAP activity in country.Thursday militants stormed the town of Udain overnight, setting fire to the police headquarters and attacking the offices of the local government, a security official and local sources said Thursday.Five policemen were reported dead.
Al-Qaeda is active in several Yemeni provinces, mainly in the south and southeast, where repeated government military campaigns drove the network's militants out of key cities they once controlled.
Last week, the Yemen-based al Qaeda in the Arabian Peninsula (AQAP) claimed a suicide bombing on a Houthi gathering that killed at least 47 people.
Today Sunni fighter's attacks against Shiite Houthi movement in the southwestern province of Ibb killed 20 people, local government officials said. Twelve Houthis and eight sunni fighters were killed in the fighting of the provincial capital of the same name, the unnamed officials told AFP.
Yemeni soldiers stand near a rocket launching during a major offensive against Al-Qaeda in the Arabian Peninsula (AQAP) in the Maifaa region of Shabwa province on May 4, 2014.