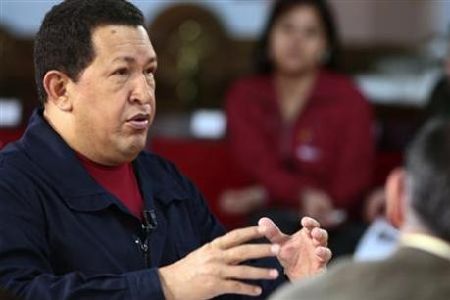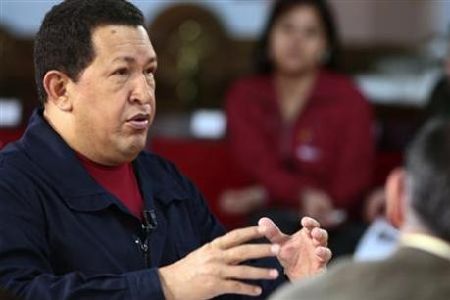 The United States says it is standing by its choice of ambassador to Venezuela, despite the South American country's threat to block him.
State Department Spokesman Philip Crowley said Washington has received no formal notification of Venezuela's rejection of Larry Palmer — the newly nominated American envoy to Caracas.
"Palmer is still our nominee," Crowley told reporters on Monday.
The remarks come a day after Venezuelan President Hugo Chavez apparently rejected Palmer as US envoy to Caracas.
The ambassador-designate raised Caracas's ire after he claimed in his Senate confirmation hearing last month that Colombian rebels have links to Venezuela's government.
Palmer also alleged that the Venezuelan armed forces have low morale and professionalism.
Venezuela has slammed Palmer's statements as interference in the country's internal affairs. Chavez said Palmer has disqualified himself by breaking all rules of diplomacy and urged US President Barack Obama to "look for another candidate."
The Senate has yet to confirm Palmer as Venezuela's ambassador. The matter is expected to be taken up once the senators return from their summer break on September 7.