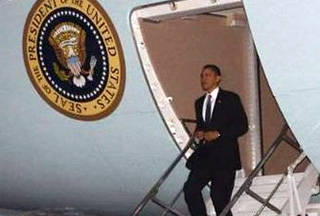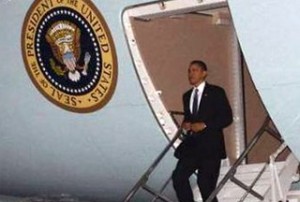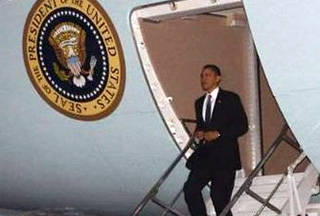 The US Bagram Air Base in Afghanistan has been hit by rockets during an official visit by President Barack Obama to the war-torn country.
Afghan officials told Press TV on Monday that three rockets targeted the airfield.
No damages or casualties have been reported; however, Taliban spokesman Zabihullah Mujahid, who claimed responsibility for the attack, said there were serious casualties inside the base.
He added that the incident occurred as the US president was leaving Bagram.
Obama landed at Bagram Air Base on Sunday and left Afghanistan after six hours. He met with Afghan President Hamid Karzai and US troops during his unannounced visit.