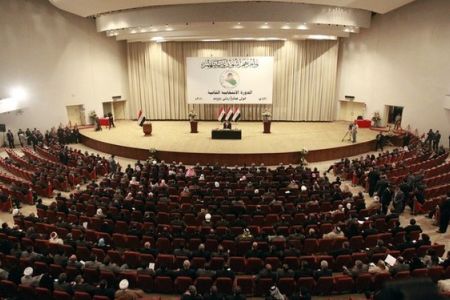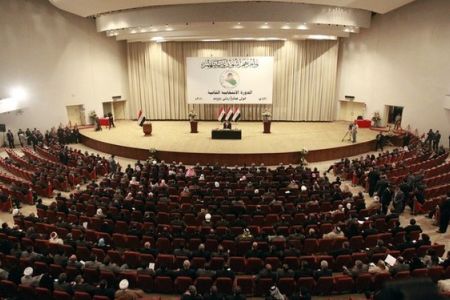 US interference has been the main reason behind the delay in the formation of the new Iraqi government, a member of Iraq's State of Law Coalition says.
"The Americans have been meddling in this issue for the last six months and they are the main reason for the delay in the formation of government," Sa'ad al-Motallebi said in an interview with Press TV on Thursday.
The Americans "are insisting that … the prime minister should not act alone on matters of national security and they have been pushing for some type of power-sharing within the high ranks of the Iraqi government," he added.
"Iraq is going through vast reconstruction and rehabilitation of the whole industrial and fundamental resources and services, so we need an active parliament to legislate and a government to serve the people," Motallebi pointed out.
Referring to the recent agreement between Iraqi political factions, Motallebi expressed hope that the deal would guarantee Iraq's progress and expansion of Baghdad's strategic ties with its neighbors.
On Wednesday, Iraq's main factions reached an agreement based on which incumbent Prime Minister Nouri al-Maliki will stay in office for another term, while Jalal Talabani from the Kurdish alliance will remain president.
Former premier Iyad Allawi's al-Iraqiya party will elect the Iraqi parliament's speaker and Allawi will head a council of strategic policies.
Iraq's political gridlock began after the March 7 parliamentary elections, in which no single party was able to gain enough parliamentary seats for an absolute majority.
The deal on top government posts brings together Shias, Sunnis, and Kurds in an arrangement similar to the last Iraqi government and could help prevent religious or ethnic conflict in the country.