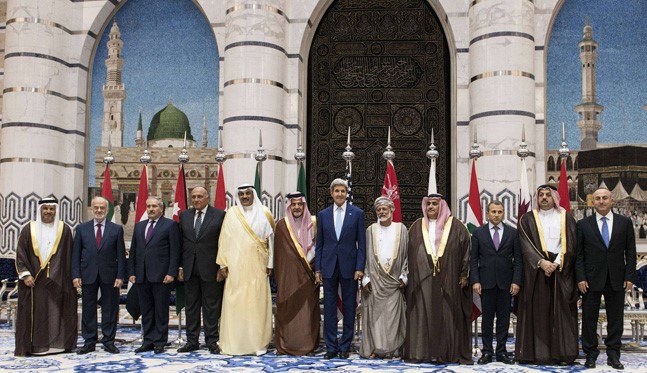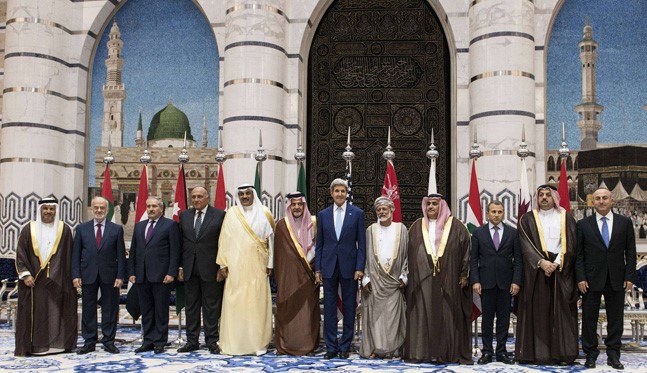 In comments at the Kennedy School, US Vice President Joe Biden said the United States' biggest problem in the Syria war has been their allies, singling out Turkey, Saudi Arabia, and the United Arab Emirates.
Biden said those nations had "poured hundreds of millions of dollars" into trying to oust Syrian President Bashar Assad and in the process had created a "proxy Sunni-Shia war" in the region, Anti War reported.
"The Turks, we're great friends and I have a great relationship with Erdogan that I spent a lot of time with. The Saudis, the Emiratis, etc., what were they doing?" Biden added.
Incredibly, the vice president also claimed the US had been trying but "could not convince our colleagues to stop supplying" the various Islamist rebel factions inside Syria.
Absent in Biden's comments is the massive amount of money the US poured into Syria backing the exact same groups, for the exact same reason. Biden sought to portray the calamitous failure of Syria over the past years as someone else's fault, and a lesson the anti-ISIS alliance has learned.
On the other hand, President Obama's newly appointed envoy to the anti-ISIS coalition, retired Gen. John Allen, added his voice to the chorus of officials warning that the war is going to take a long, long time.
Gen. John Allen told reporters today that the war is still in "early stages" and that the campaign is going to require time and patience. He also offered some of the first details on the plan for the campaign.
Allen insisted that trying to attack the city of Mosul, the largest ISIS-held city, was not imminent, and that the plans so far were for the move against Mosul to "kick off within a year."
Allen also tried to keep pushing President Obama's pledge of no ground troops going to Iraq, saying the plan remains military advisers and increased aid to Iraqi military forces.
– See more at: http://en.alalam.ir/news/1637795#sthash.oBPyJWi0.dpuf