Iran
"US blacklisting of IRGC, no damage to Iranian nation unity", Sunni cleric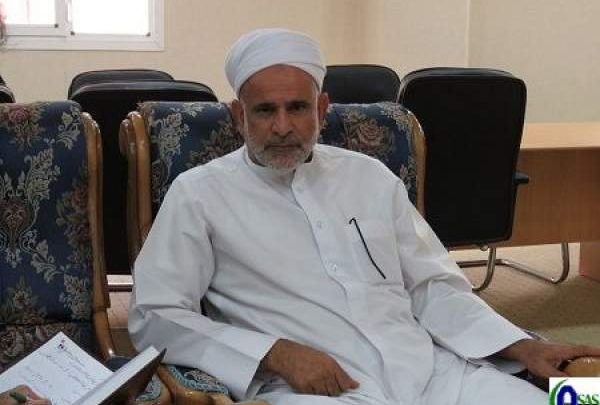 US hostile move to blacklist Iran's Islamic Republic Guards Corps (IRGC) will bring no damage to solidarity and determination of the Iranian nation.Share It :Twitterinstagramgoogle_plusEmailTelegramPaylaş
Sheikh Abdul Ba'eth Ghetali, prayer leader of the Sunni community in Iran's southern city of Bandar Abbas, has issued a message condemning the US administration designation of the IRGC as terrorist organization denying that to be capable of breaching unity among Iranian nation, reported Taqrib News Agency (TNA).

Part of the message by Iranian Sunni cleric runs," The hostility of United States in blacklisting IRGC as terrorist organization is condemned" vowing that the move will bring no breach to unity of the Iranian nation.

He said," Amid the situation when our country is harassed with floods in different cities, the US has showed another instance of its hostility with the Iranian people."

Top cleric reiterated that the plots against Iranian nation will be foiled once the people maintain their vigilance and solidarity.

The US administration has designated Iran's Islamic Rrvolution Guards Corps (IRGC) as terrorist organization, a move denounced by several countries across the globe.