North America
US blacklists firms over sanctions on Iran's oil sector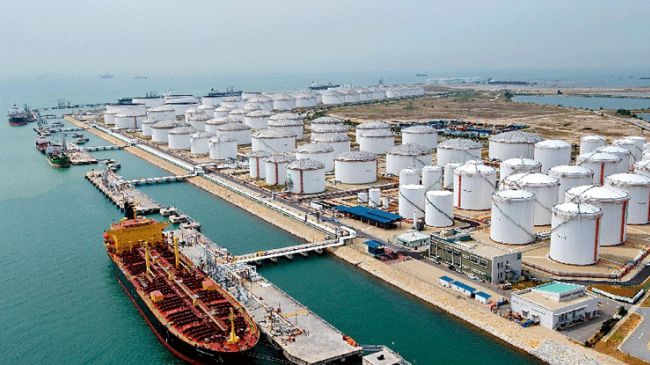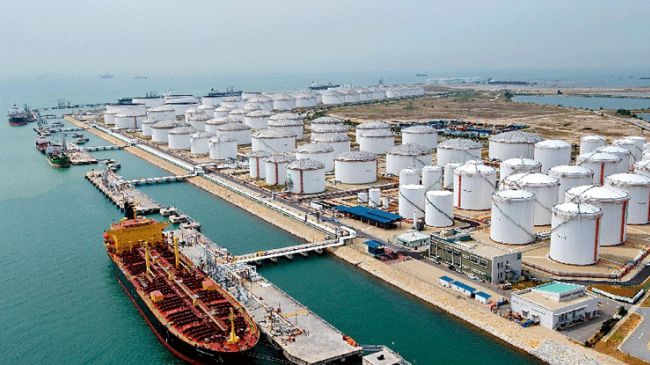 The United States has put two international companies on its blacklist for allegedly helping Iran bypass illegal unilateral oil sanctions and slapped penalties on four Tehran-based firms in connection with Iran's nuclear energy program.
The US Treasury Department announced on Thursday that it has blacklisted the recently formed Sambouk Shipping FZC, a company based in the United Arab Emirates, saying it is linked to Dimitris Cambis, a Greek shipping magnate, who has been accused of helping Iran sell its oil despite the sanctions.
In March, the Treasury imposed sanctions on Cambis and his Impire Shipping Limited, claiming that he secretly operated a shipping network on behalf of Iran to get around sanctions on the country's oil sector. The Greek businessman has denied the allegation.
The sanctions prohibit US citizens from doing business with Cambis and the shipping firms and may freeze any assets they have under US jurisdiction.
The Treasury Department also slapped sanctions on the joint Iranian Venezuelan Bi-National Bank, claiming that it had helped obscure Iran's oil deals.
In addition, four Tehran-based companies and one Iranian citizen have been fined for their alleged involvement in procuring equipment for Iran's nuclear energy program.
Washington is seeking to mount pressure and toughen its unilateral sanctions on Tehran over its nuclear energy activities.
A bipartisan group of US senators on Wednesday introduced new legislation that would block Iran's access to its foreign currency reserves around the world.
The bill aims to block Tehran from converting its oil revenues into local currencies in other countries. It also seeks to limit the ability of the Central Bank of Iran and the National Iranian Oil Company to conduct transactions in foreign currencies. The reserves are estimated to be worth up to 100 billion dollars.
The US, Israel and some of their allies claim that Tehran is pursuing non-civilian objectives in its nuclear energy program with Washington and the European Union using the false claim as pretext to impose international and unilateral sanctions on Iran.
Tehran rejects the allegation against its nuclear energy activities, arguing that as a committed signatory to the Non-Proliferation Treaty (NPT) and a member of the International Atomic Energy Agency (IAEA), it has the right to use nuclear technology for peaceful purposes.
On March 14, the US State Department said that it had placed sanctions on two Iranian firms, saying the companies provide insurance services to Iran's main petroleum shipper. It also imposed a visa ban against six corporate officers with the companies.
In November 2012, the US Senate approved another round of sanctions against Iran's energy, port, shipping and shipbuilding sectors. Under the bans, the United States would impose sanctions on anyone selling or supplying certain commodities to Iran – including graphite, aluminum, steel, and some industrial software – that are relevant to the country's shipbuilding and nuclear energy sectors.