Economy
Iran
Middle East
North America
US Blow to Iran's Oil Income Foiled: President
The outgoing president of Iran said his administration has managed to thwart the serious harm that the US has been seeking to do to the country's oil revenues.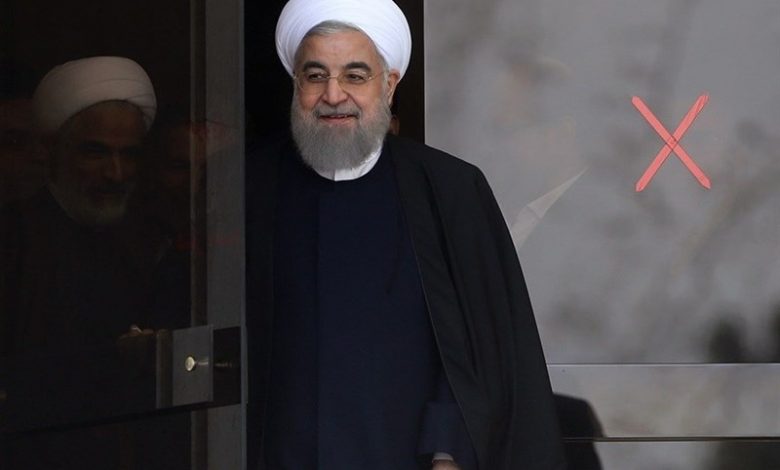 In comments on Sunday, President Hassan Rouhani said his administration has fought against the intense pressure of the sanctions by carrying out the Resistance Economy strategy.
"Though great pressures and difficulties have been inflicted on people, we have been able to maintain the (value) of the country's (annual) exports above $40 billion under the worst conditions," he said at a meeting of the Administration's Economic Coordination Headquarters.
Rouhani also said his administration has managed to relatively thwart the US' harsh blow to Iran's currency income from the oil exports.
The achievements of the administration are especially valuable since they have occurred under the pressure of the toughest sanctions and the economic war, the president stated.
Iran has been under a series of illegal sanctions imposed by the US since 2018, when ex-president Donald Trump withdrew Washington from the Joint Comprehensive Plan of Action (JCPOA).
The US unleashed the so-called maximum pressure campaign and targeted the Iranian nation with the "toughest ever" restrictive measures.
In comments made earlier this month, Rouhani said Iran, as a victim of sanctions and a fierce economic war, is going to release a document on the crimes it has faced under the inhumane and unprecedented sanctions imposed by the US.
Crime against humanity is normally perceived by the public opinion as war and military clashes, while the sanctions and economic war should also be considered and registered as a silent crime against humanity," he said.