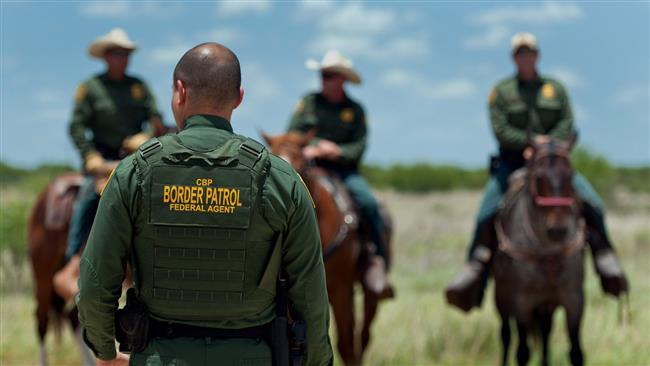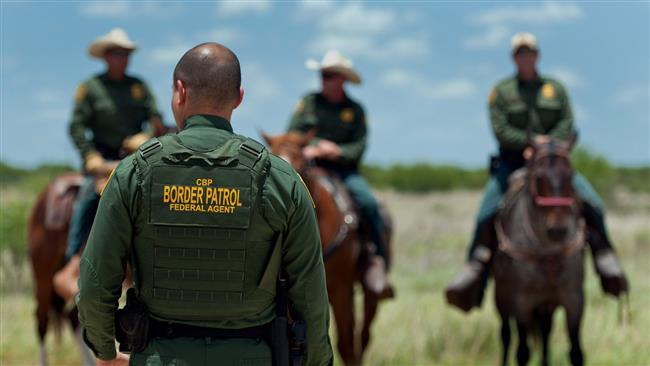 US Border Patrol agents have adopted inhumane apprehension strategies against undocumented immigrants who cross the US-Mexico border, committing a "great historical crime," according to an advocacy group.
The border agency has engineered the death and disappearance of tens of thousands of border crossers by using the desert wilderness as a "weapon," the Arizona-based group "No More Deaths" said on Wednesday.
Agents chase and scatter undocumented immigrants across hostile terrain in a strategy that leaves many people wounded, dead or lost, turning the country's south-western deserts into a "vast graveyard of the missing," the advocacy group said.
The group also condemned the US Border Patrol Agency for sabotaging humanitarian aid efforts and discriminating against undocumented people in emergency responses.
"The known disappearance of thousands of people in the remote wilderness of the US–Mexico border zone marks one of the great historical crimes of our day," the group said in a blistering report, the first of three reports documenting alleged abuses by Border Patrol.
Tens of thousands border crossers have gone missing since the 1990s, including 1,200 last year, it said.
The report accused border agents of hunting migrants to injury and death, and brutalizing those they captured. "Mass death and disappearance are the inevitable outcomes of a border enforcement plan that uses the wilderness as a weapon."
"If found, the disappeared turn up in detention centers, in morgues or skeletonized on the desert floor; many human remains are never identified. Thousands more are never located. With each passing day, another father, sister, aunt, brother, partner or child goes missing while attempting to cross the Southwest border."
The Border Patrol's parent organization, US Customs and Border Protection (CBP), which itself is a component of the US Department of Homeland Security, issued a statement defending its record and blaming the deaths on smugglers.
"CBP values human life, and we collaborate closely with foreign government officials, law enforcement partners, and community organizations to educate potential migrants about the true dangers of crossing the border illegally."