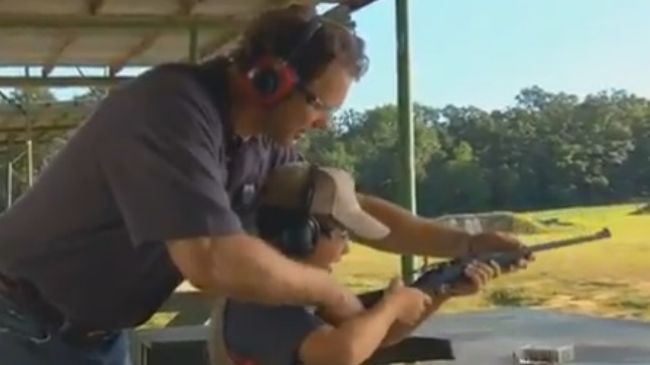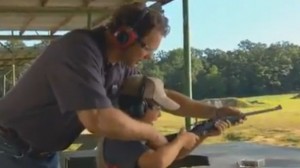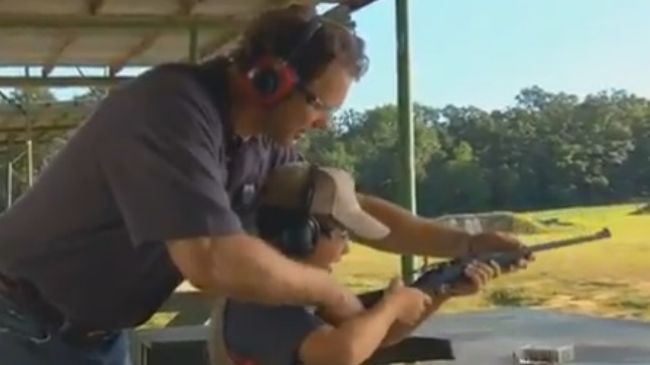 A 5-year-old boy who was given a rifle for his birthday shot and killed his 2-year-old sister in Kentucky, police said.
His mother gave him a .22 caliber Crickett brand rifle and left him unattended with the rifle when he fatally shot his baby sister while he was playing with it on Tuesday.
The shooting that took the life of Caroline Sparks has been ruled an accident, Kentucky State Police Trooper Billy Gregory said.
"It's just one of those nightmares," he said, "a quick thing that happens when you turn your back."
Young children in the area are often introduced to guns at an early age, Gregory said. "In this part of the country, it's not uncommon for a 5-year-old to have a gun or for a parent to pass one down to their kid."
The uncle of the victim said, "It's just tragic. It's something that you can't prepare for."
The grandmother of the children, Linda Riddle, told WLEX, "It was God's will. It was her time to go, I guess. I just know she's in heaven right now and I know she's in good hands with the Lord."
The rifle that was used was a "My First Rifle" Cricket rifle, designed and marketed as a toy for children. Their website says on the home page, "Quality Firearms For America's Youth."
The US averages 87 gun deaths each day as a function of gun violence, with an average of 183 injured, according to the University of Chicago Crime Lab and the Centers for Disease Control.