North America
US budget cuts may force reduction in military aid to Israel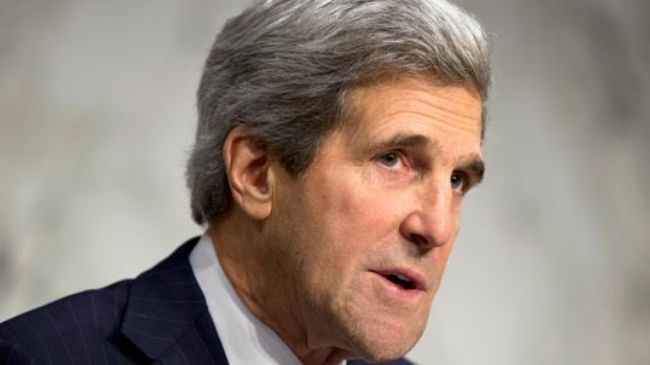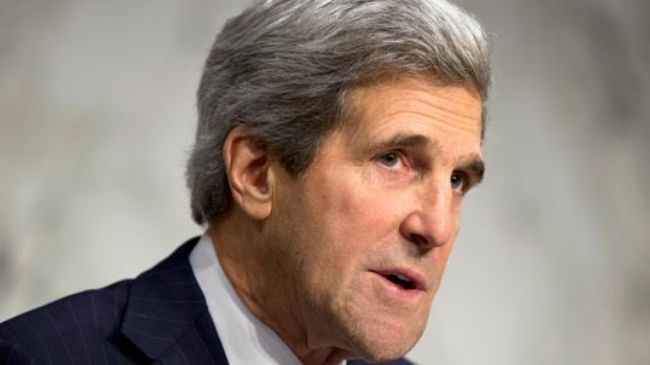 US Secretary of State John Kerry says that future automatic spending cuts in the United States could lead to a reduction in military aid to the Israeli regime.
On Thursday, Kerry said the spending cuts, which are expected to take effect on March 1, could lead to "reductions in military assistance to Israel, Jordan and Egypt, undermining our commitment to their security at such a volatile time."
Kerry added that the cuts known as "sequestration," could take 2.6 billion dollars out of the budget for the US State Department and America's development assistance agency, USAID.
According to a letter written by Kerry, sequestration would cut 200 million dollars from humanitarian assistance, over 400 million dollars for global health funds to fight AIDS and child deaths, and more than 500 million dollars in security assistance.
Democrats in the Senate support a $110-billion tax increase and spending cut plan that would postpone the sequestration cuts. However, the Republicans are expected to reject the proposal.
The Israeli regime receives some three billion dollars annually in US military aid.
The new cuts would result in a total of 86 billion dollars this year in the entire budget of the US.