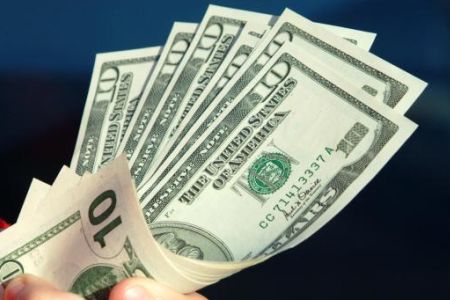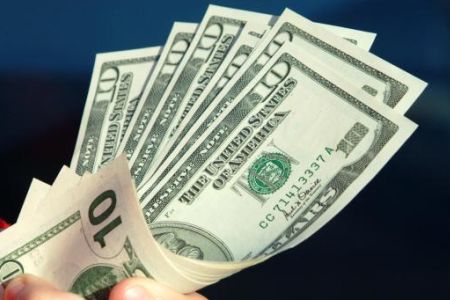 The US Treasury Department has announced that the country's federal budget deficit has climbed for the 26th consecutive month in November, reaching above $150 billion.
The $150.39 billion deficit is 25 percent more than the figure in November 2009, the department announced on Friday.
The development comes as analysts' average forecast for the shortfall was $134 billion, while many economists believed the figure would decline gradually in coming years, AFP reported.
The report comes as the US continues to grapple with its worsening economic recession debt crisis. Experts believe the gap will deepen if Congress passes a tax cut plan that is estimated to cost $855 billion for Washington over the next two years.
US President Barack Obama and the Republicans have reached a tax-cut deal that will extend tax cuts for the rich.
Last week, Senate Republicans rejected Obama's initial proposal for a budget bill that would only extend the tax cuts to the middle class.
Reports say that Democrats in the US House of Representatives have agreed to reject the tax-cut extension package during a private meeting held in Washington because it would also extend Bush-era tax breaks for America's wealthiest.
Obama predicts that Congress will approve the tax-cutting plan, but it will undergo some changes by the Democrats.