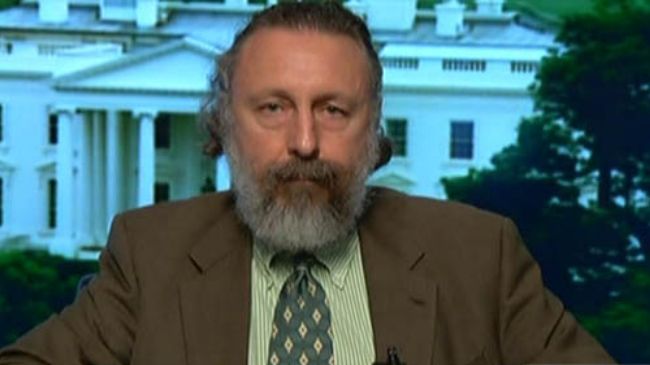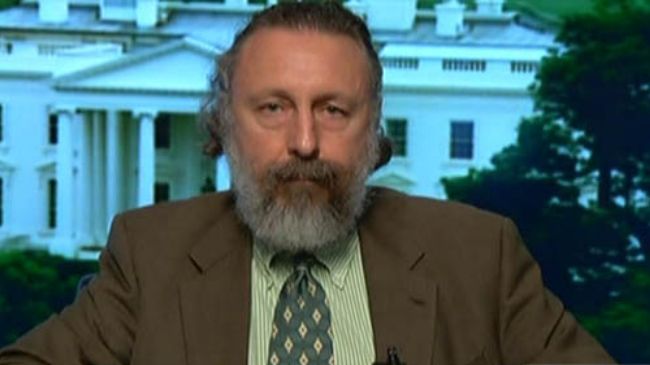 Great Satan United States applauds Wednesday's deadly terrorist attacks in Damascus, a former US Senate foreign policy analyst tells Press TV.
"It is stunning, the extent to which the American establishment is essentially cheering on this kind of terrorism, killing government officials with this kind of terrorist bombing that has all the hallmarks of an al-Qaeda-type…terror operation," James Jatras said on Thursday from Washington.
On Wednesday, a bomb attack on the headquarters of the Syrian National Security Bureau killed Defense Minister Dawoud Rajiha, Deputy Defense Minister Assef Shawkat, and Assistant Vice President Hassan Turkmani. Interior Minister Mohammad Ibrahim al-Sha'ar and National Security Bureau chief Hisham Bikhtiyar were also wounded in the attack.
"Obviously there is a great deal of glee here in Washington among circles that insist that the Assad government must be removed and it is just striking," Jatras said.
"Here we have the murder of the defense minister. As an orthodox Christian myself, I must say [I am] very concerned that a top-ranking Christian in the Syrian government has been killed and Washington is essentially cheering this on because we think our friends in the Muslim Brotherhood are going to come to power," he added.
American defense officials are reportedly in talks with their Israeli counterparts, plotting to overthrow the government of Syrian President Bashar al-Assad.
The New York Times reported on Wednesday that US officials worked on contingency plans for the collapse of the Syrian government, focusing particularly on the chemical weapons that "Syria is thought to possess."