North America
US-China climate change deal unrealistic: Senate Minority Leader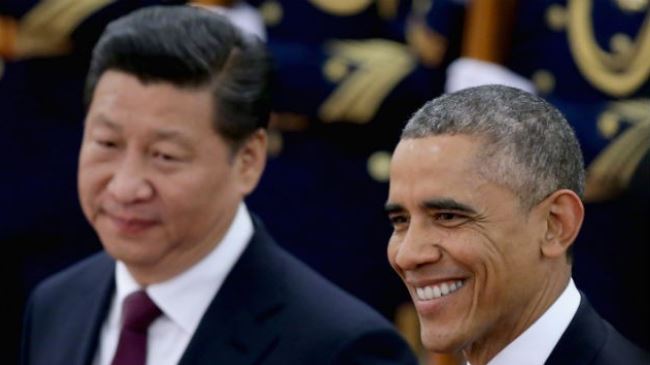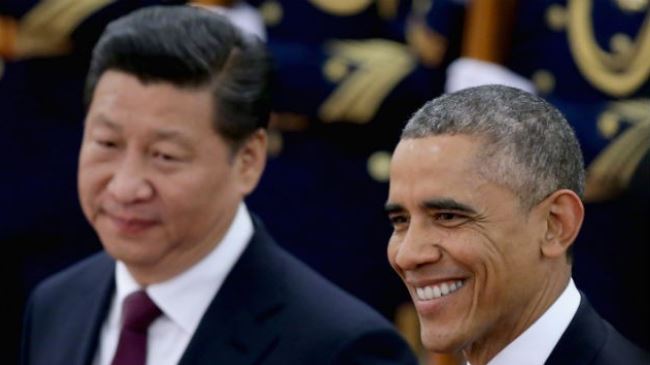 A climate change agreement between the United States and China has come under fire shortly after it was signed by President Barack Obama.
Senate Minority Leader Mitch McConnell criticized the agreement on Tuesday, describing it as another costly, unpopular move.
"Our economy can't take the president's ideological war on coal that will increase the squeeze on middle-class families and struggling miners," he said in a statement.
"This unrealistic plan, that the president would dump on his successor, would ensure higher utility rates and far fewer jobs," he added.
McConnell's remarks came only a few minutes after the announcement of the deal by the White House.
The deal is aimed at committing the US and China, two major sources of greenhouse gas emissions, to put measures in place to decrease the emissions.
Based on the deal, the United States is expected to reduce emissions by up to 28 percent by 2025. China has been obliged to prevent increase in its emissions by 2030 when it is expected to hit a peak.
McConnell said the deal is part of Obama's policies that received negatively by voters during last week's election.
"The president said his policies were on the ballot, and the American people spoke up against them," he said.
McConnell also announced his plans to fight Obama's environmental policies when he took power as the Senate's majority leader in January.