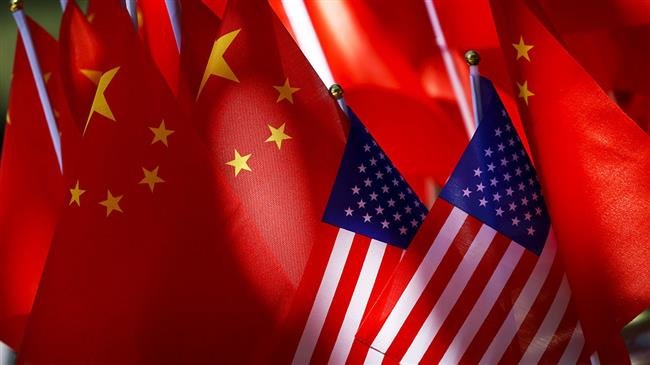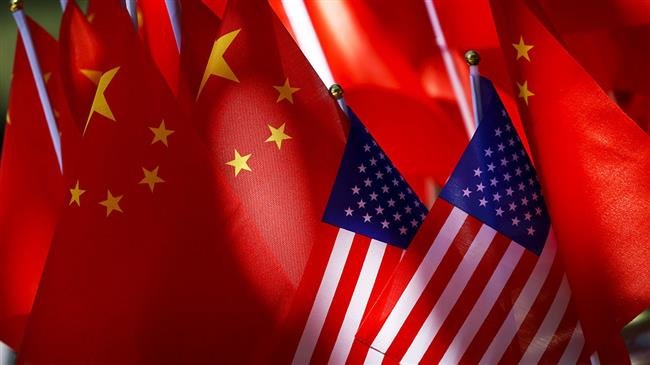 Soaring US-China tensions may lead to the cancellation of a major diplomatic and security meeting between officials of the two global economic powers next month amid their persisting trade war, sources have said.
Two Beijing-based diplomatic sources briefed on the planned meetings were cited by media as saying that US Defense Secretary James Mattis and US Secretary of State Mike Pompeo were both due to take part in the US-China Diplomatic and Security Dialogue next month in Beijing, noting that the event was now in doubt.
The last such meeting was held in Washington last year in a bid to reboot earlier high-level discussions under prior US administrations.
The continuing US-China tensions are now escalating beyond trade after US President Donald Trump accused Beijing during his UN General Assembly address earlier this week of trying to meddle in the upcoming US midterm congressional elections.
Beijing has also been enraged by Washington's imposition of new sanctions on the People's Liberation Army (PLA) for its purchases of Russian weaponry. The Chinese government has also objected against what it regards as surging US support for the self-ruled Taiwan, which China claims as its sacred territory.