Africa
US Citizen Indicted for Supporting African Terrorist Group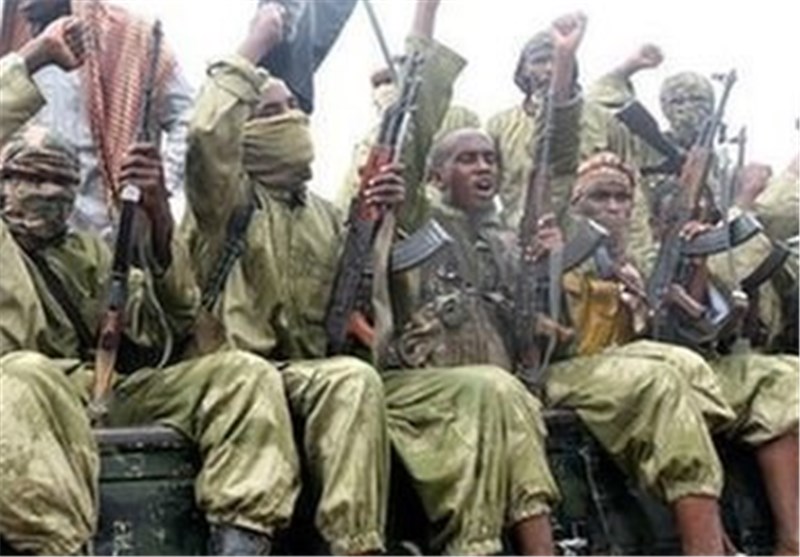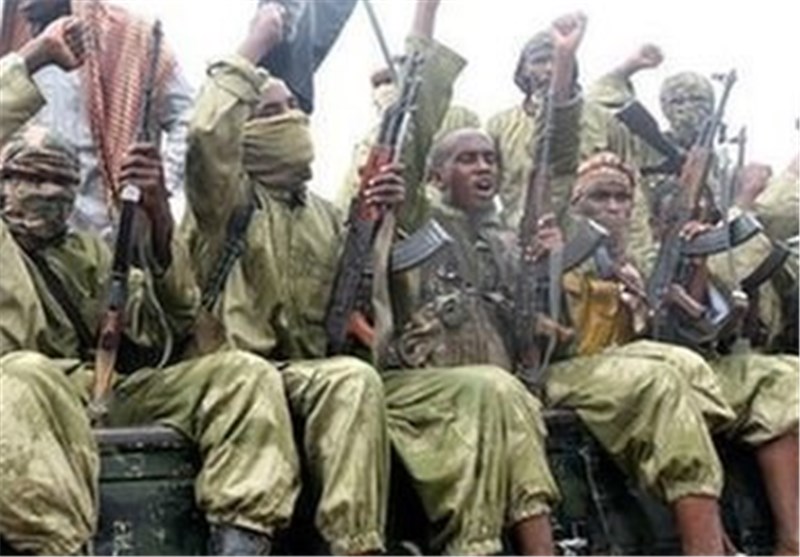 A US citizen from the state of Maryland was indicted on charges of supporting and receiving military training from the African terror group al-Shabaab, the US Justice Department announced.
Maalik Alim Jones, 31, was indicted Monday based on his alleged support of al-Shabaab, a designated foreign terrorist organization based in Somalia that is allied with al-Qaeda, the Justice Department said in a news release.
Specifically, Jones was charged with providing material support to al Shabaab and receiving training from the terrorist organization, the statement said, Xinhua News reported.
Jones reportedly traveled to Somalia in July 2011 to fight on behalf of al-Shabaab, learned to fire an AK-47 and rocket-propelled grenade, and then used this training to attack the Kenyan government, New York city police chief William J. Bratton said.
Recently Jones was reportedly caught trying to travel to Yemen.
He was arraigned in a court in the Southern District of New York on Dec. 19, 2015. If convicted, he faces a maximum sentence of life imprisonment on the charges.