North America
US Citizens Fleeing Yemen on Ships Headed for Djibouti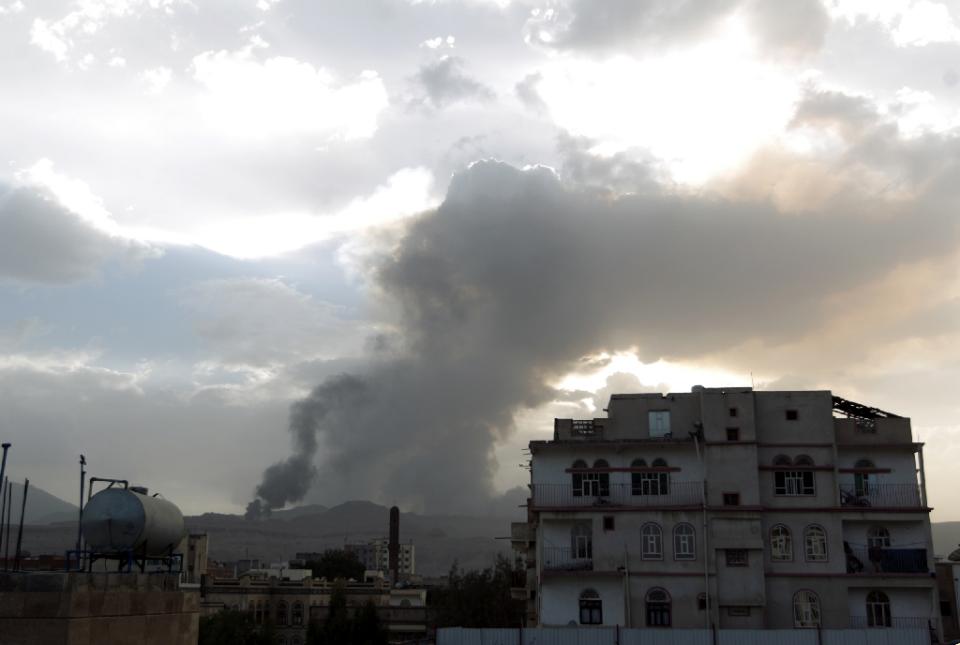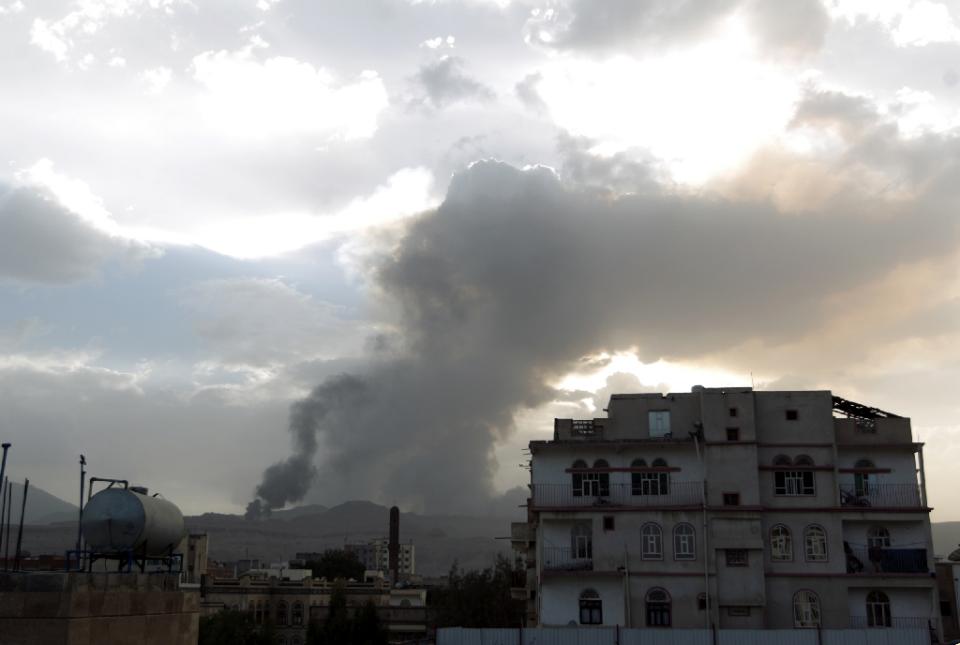 Hundreds of American citizens and their families have fled Yemen on foreign ships, fleeing intense Saudi-US airstrikes, a US official said Tuesday.
They have been brought to safety on board Indian, Korean and Russian ships sailing from Yemen across a narrow channel of the Red Sea, only 30 kilometers wide, to Djibouti in the Horn of Africa.
Last week the United States admitted it had no immediate plans to rescue its nationals stranded in war-hit Yemen and urged them to flee the raging conflict by sea, triggering angry claims that Yemeni-US dual nationals had been abandoned by Washington.
Acting State Department spokeswoman, Marie Harf, who called such claims "offensive," said those arriving in Djibouti had been offered food, water and medical attention as well as shelter from the heat by US embassy officials as they waited to be screened and processed.
US embassy staff had also been increased to help process applications by family members of US citizens as quickly as possible.
Homeland Security "has granted exceptional authority for the consular team in Djibouti to accept and approve immigrant visa petitions for spouses, children and parents of US citizens," Harf told reporters.
US ambassador to Djibouti Tom Kelly said in a tweet Tuesday that so far 178 US citizens and 125 non-American family members had arrived in Djibouti on 12 ships and one plane.
Some 41 American citizens who had been left stuck in war-hit Yemen announced last week they were suing the United States in a bid to get it to evacuate them.
A coalition of 10 countries, led by the Saudi Arabia and supported financially and militarily by the United States, launched three weeks ago a wide military offensive on Yemen, killing 20 civilians in one attack, wounding hundreds and causing so much destruction across the state.
Media outlets reported that Saudi Arabia has deployed "100 fighter jets, 150,000 soldiers and other navy units" for the military campaign against Yemen. It also sent 5000 takfiri terrorists to fight against the Yemeni army.
The national military – supported by the Popular Committees – has launched a wide-scale campaign in the attack-hit areas, and managed to drive al-Qaeda and ISIL terrorists out of main neighborhoods of Aden and Sanaa.
The Kingdom of Saudi Arabia is known for training and funding takfiri groups and sending them to the conflict-hit zones in the Arab and Muslim world, including Syria, Afghanistan and now in Yemen.