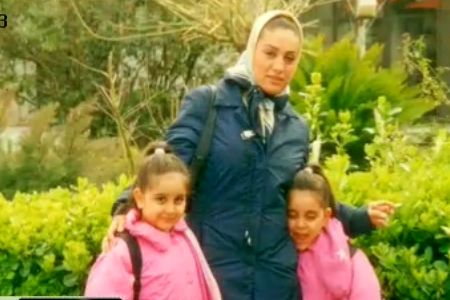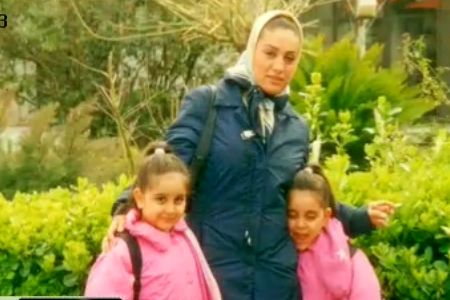 The United States places foreign nationals under arrest and coerces them into spying on their countries, a political analyst says.
Despite the media blackout in the United States, there are stories of many "people [who] are being forced against their will to spy on their countries or to be used as bait to get to someone else," political analyst Ghambar Naderi said in an interview with Press TV on Monday.
He was referring to the case of Shahrzad Mir-Qolikhan, an innocent Iranian woman held in the US since December 2007.
In a telephone conversation with Press TV from prison, the mother of two said she is under "horrible conditions" and is subject to both physical and mental torture.
Mir-Qolikhan had traveled for a business trip to America, at the invitation of the US government but was arrested upon her arrival in the airport. She was then sentenced to five years in prison by a Florida federal court.
Her ex-husband, Mahmoud Seif, had allegedly tried to export night-vision goggles to Iran from Austria.
"Unfortunately, this woman's ex-husband has apparently broken the law by trying to export night-vision goggles to Iran and now she is being used as a bait [by the US] to get to her ex-husband," Naderi pointed out.
"It is a sad story for the humanity that we hear that she has been arrested for what her ex-husband has 'allegedly' done," he added.
Naderi said Mir-Qolikhan has been deprived of all her inalienable rights including having access to a fair trial and a lawyer as well as the right to visit her children in the past three years.
He went on to say that Mir-Qolikhan's case is not the only one, adding that "many other Iranian nationals are still in US prisons and we should not be surprised because this has been going on when it comes to the cases of other foreign nationals and it is not certainly going to be the last one."
He criticized the "complete media black-out" in the US over the issue and described the US press as "tools … controlled and run by the US government and other NGOs that have very, very close connections with the Israeli regime."