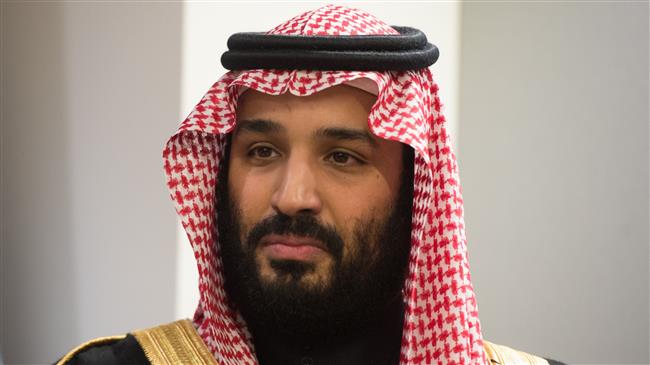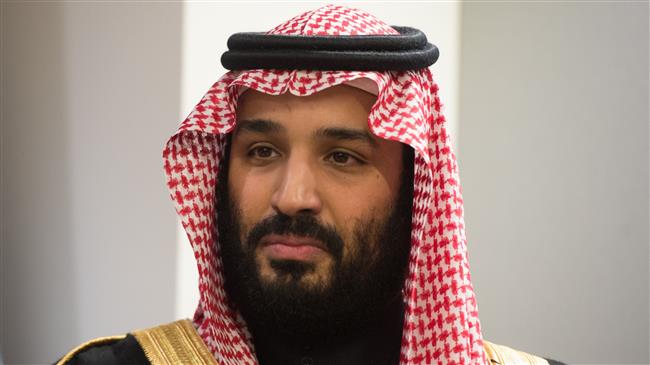 A dissident Saudi prince has revealed a series of "conditions" set by the US and Israel for Crown Prince Mohammed bin Salman to secure their help in ascending to the throne at home, among them the normalization of Riyadh's ties with the regime in Tel Aviv.
Khalid bin Farhan Al Saud, who fled Saudi Arabia in 2007, made the remarks to the pan-Arab al-Hewar television channel in Germany, where he has obtained political asylum, Lebanon's al-Ahd news network reported on Thursday.
Besides normalizing ties with Israel, the kingdom would have to guarantee security for Israeli vessels travelling through the Straits of Tiran between the Gulf of Aqaba from the Red Sea proper if bin Salman seeks to become a monarch, he added.
Israeli vessels are allowed to freely traverse across the waters under the 1979 Israel-Egypt Peace Treaty, which Riyadh ostensibly does not recognize.
Moreover, Israel would have to be given a role in the so-called Neom project.
A brainchild of bin Salman, the project envisages the creation of a transnational city and economic zone in the Tabuk region in northwestern Saudi Arabia, which lies close to the border with Jordan and Egypt.
Last but not least, Saudi Arabia is required to support a "peace" plan, under which Palestinians would be denied their right to the holy occupied city of Jerusalem al-Quds.
Informed Palestinian officials say the Saudi crown prince tried to persuade the Palestinian president to agree to a so-called Middle East peace plan proposed by the US during a recent meeting in Riyadh.
Saudi Arabia has been the main sponsor of the Arab Peace Initiative, which envisions a so-called two-state solution to the Israeli-Palestinian conflict.
The kingdom does not officially recognize Israel, but the two sides have widely been reported to have cooperated for years behind the scenes.
In June 2017, bin Salman, 32, replaced his cousin, Prince Mohammed bin Nayef, as the first in line to the Saudi throne. Nayef is reportedly under house arrest.
The young prince then launched a self-promotion campaign meant to consolidate his grip to power, as part of which hundreds of royals and high-profile business man were arrested and tortured over "corruption" charges. Most of them were later released under hefty cash settlements with Riyadh.
Bin Slaman has also tried to portray himself as a "reformist" and advocate of women's rights by introducing a string of economic and social changes.
Under bin Salman, Saudi Arabia's de facto leader, the kingdom has stepped up its overtures towards Israel.
Last week, the crown prince told the Atlantic during his tour of the US that like Palestinians, Israelis had the "right" to have "their own homeland."
The remarks were unprecedented from any Saudi official and mark a significant shift in Saudi Arabia's long-held stance on the Palestinian cause and Israel's occupation.
Bin Salman also told the TIME magazine that the regimes in Saudi Arabia and Israel had "a common enemy" and that they could immediately normalize their relations once the Palestine issue was resolved. He was apparently referring to Iran.
Crown Prince Mohammed bin Salman says Saudi Arabia and Israel have a 'common enemy' and 'a lot of cooperation areas'.
Farhan said the main reason behind Salman's meteoric rise to power was that strong people like bin Nayef and Bandar bin Sultan, a former spy chief, had had their roles diminished in the country's affairs.
He ssaid the arrestees, who have been released so far, have been banned from leaving the country, adding that the ruling Saudi family was to witness some upheavals in near future.