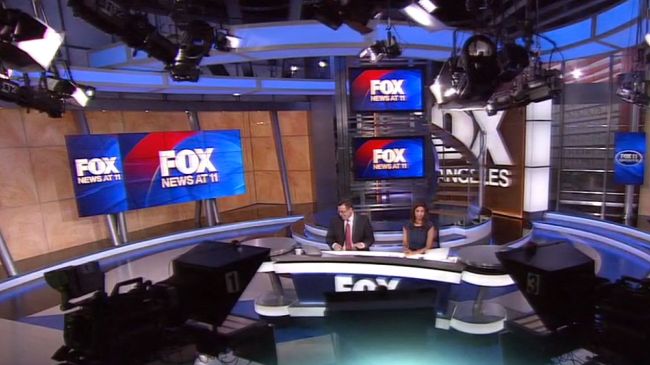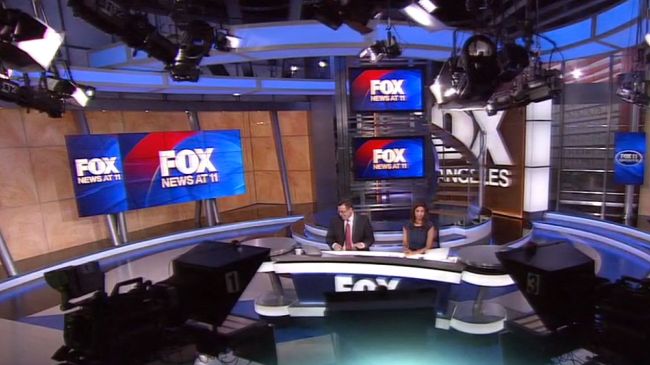 A new survey shows the American people's confidence in TV news is at a record low.
Of all the Americans surveyed, only 18 percent expressed either a "great deal" or "quite a lot" of confidence in US television news, a Gallup poll found.
"Now I am going to read you a list of institutions in American society. Please tell me how much confidence you, yourself, have in each one–a great deal, quite a lot, some or very little?" the Gallup survey asked the participants. One of the institutions listed is "television news."
Gallup has been asking the same question every year since 1993.
The latest poll was conducted June 5-8. Only 10 percent said they had "a great deal" of confidence in TV news and 8 percent said they had "quite a lot" of confidence.