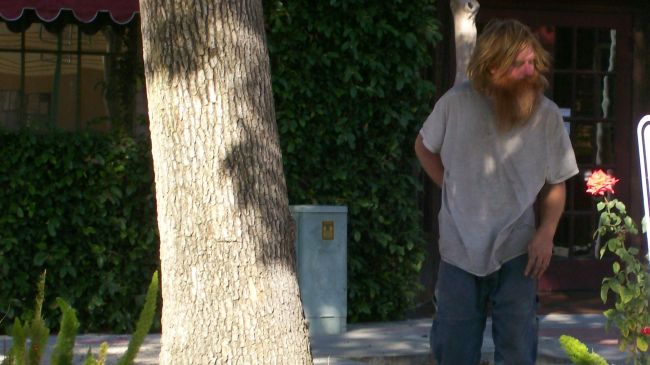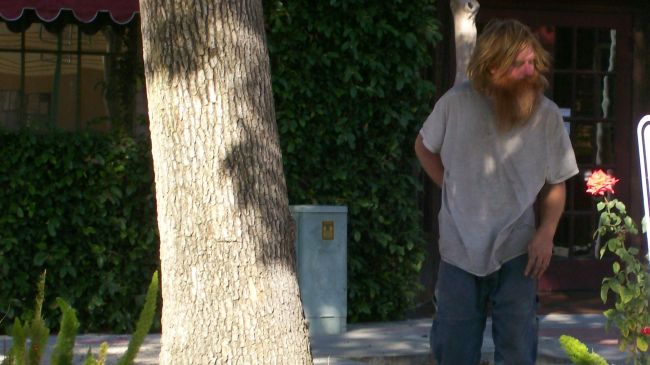 A jury in Santa Ana, California, on Monday found two former Fullerton police officers not guilty in the beating death of a homeless man.
The two officers, Manuel Ramos and Jay Cicinelli, were charged with striking Kelly Thomas, a schizophrenic homeless, with a baton and a stun gun after they arrested him two and half years ago at the Fullerton Transportation Center.
According to City News Service, gasps could be heard inside the courtroom as the verdicts were read, clearing 39-year-old Ramos, who had been charged with second-degree murder and involuntary manslaughter, and 41-year-old Cicinelli, who had been charged with involuntary manslaughter and use of excessive force.
Ramos' attorney John Barnett told reporters he was "very pleased" with the verdicts. "We expected the jury would do their duty and they did their duty," Barnett said.
However, parents of the 37-year-old victim reacted angrily and tearfully to the verdicts.
"They got away with murdering my son," Cathy Thomas said. "He was so innocent… This isn't fair at all. They murdered my son and they get away with it."
Thomas was arrested on July 5, 2011, following reports of someone breaking into cars at the bus depot. The arrest , which ultimately involved six officers, was captured on video and audio tape.
Thomas, who was harshly beaten, was hospitalized but died five days later. During the trial, defense attorneys said Thomas' death was the result of an enlarged heart caused by years of drug abuse.
Former Fullerton Officer Joe Wolfe, who was indicted on charges of involuntary manslaughter and using excessive force, was scheduled to be tried separately, but Orange County District Attorney Tony Rackauckas said he would dismiss the charges in light of the verdicts.
Thomas' father, Ron, said he said, "Wolfe is a bad character… and I want him in prison." He said he hoped federal prosecutors would step in with a civil rights case against the officers.