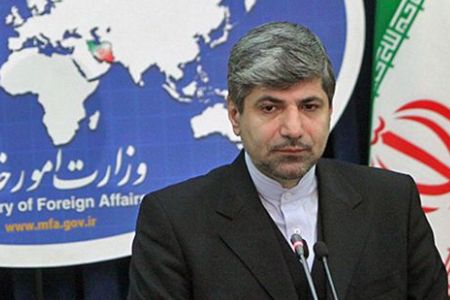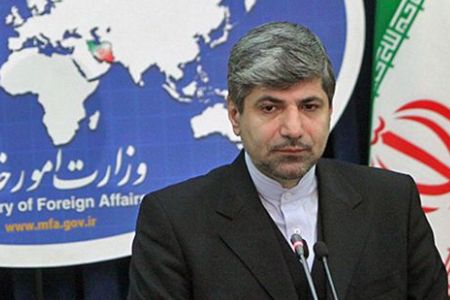 Iran's Foreign Ministry slams US accusation of Iranian meddling in Iraq, saying Washington is used to blaming other countries to protect the identity of the original culprits.
US Ambassador to Iraq Christopher R. Hill on Monday accused Iran of interfering in Iraq's domestic affairs.
Foreign Ministry Spokesman Ramin Mehmanparast said Wednesday that making untrue statements has become a habit for American officials. "Having US officials commentate about other countries is nothing new."
Mehmanparast said the US interferes in the affairs of other countries, assassinates prominent political figures, stages coups and creates negative atmosphere against certain revolutionary leaders to achieve its objectives and hide the real parties at fault.
"History is full of such measures and our hope to see a change in this approach is fading away," the Iranian official was quoted as saying by IRNA.
"That the Americans have made efforts to interfere in Iraq's internal affairs and strengthen its desired currents is so obvious that it does not merit an explanation."
He went on to stress that Tehran would not withhold any help to resolve Baghdad's problems, saying, "Iran will always stand beside the Iraqi people."