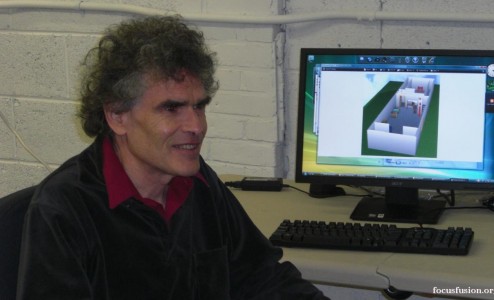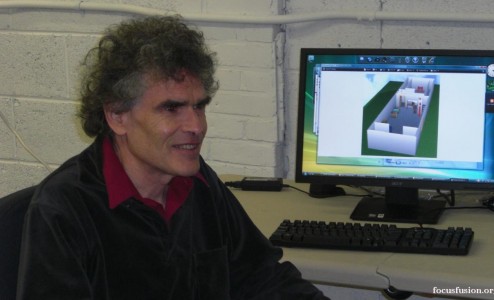 The US government has cut funding for an American scientist for his cooperation with Iranian researchers, Press TV reports.
Eric Lerner, a popular science writer and physicist, is conducting groundbreaking research on the concept of fusion to find new sources of energy and eliminate fossil fuels.
"The aim is to get a form of energy that produces no radioactive waste, no green house gases and is ten times cheaper than any existing power source," Lerner said in an interview with Press TV on Wednesday.
"Iran happens to have eight of the sort of the machines that we are working on. They are smaller than our machines," he said, adding that they are at a research center. "So now, we are collaborating with that lab and right now, they are doing experiment that will help us with our next experiment in June."
However, the US government has cut off all support for Lerner's research over his collaboration with Iranian scientists, forcing him to raise money from private contributors.
Lerner says the continued unilateral sanctions against Iran have made his work far more difficult.
The illegal US-engineered sanctions on Iran have been imposed based on the unfounded accusation that Tehran is pursuing non-civilian objectives in its nuclear energy program.
Iran rejects the allegation, arguing that as a committed signatory to the nuclear Non-Proliferation Treaty (NPT) and a member of the International Atomic Energy Agency (IAEA), it has the right to use nuclear technology for peaceful purposes.