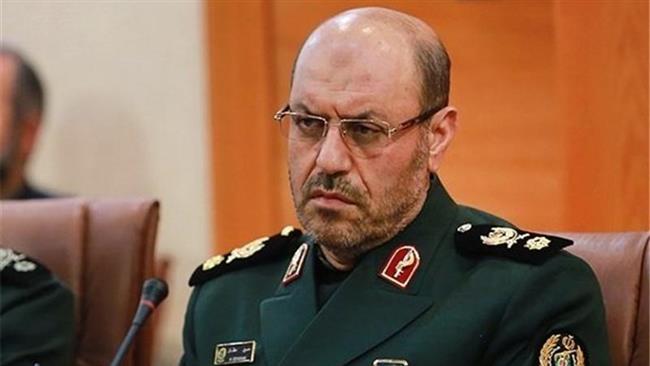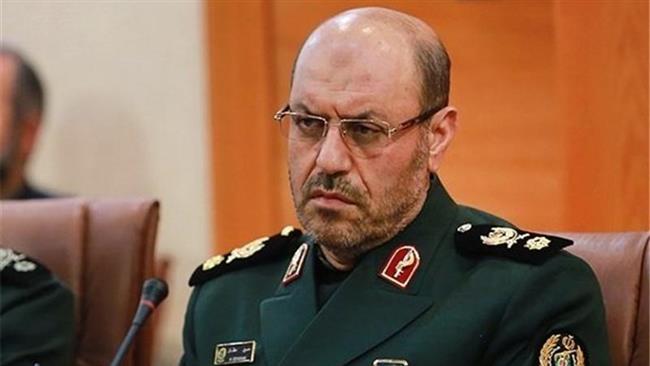 Iranian Defense Minister Brigadier General Hossein Dehqan has warned of the potential "uncontrollable" consequences of the measures taken around the world by the new administration in the United States.
"The decisions made after the inauguration of [US President] Donald Trump and repetition of those approaches, which have already been tested, can lead to uncontrollable consequences," Dehqan, who is in Moscow to attend a Conference on International Security, told reporters on Tuesday.
He said the new developments in the Middle East and other parts of the world as well as issues related to cyberspace would be on the agenda of the two-day security meeting, scheduled to open on Wednesday.
The Iranian defense minister said ways to counter Takfirism and terrorism in Syria, Yemen and across the Middle East would also be discussed at the meeting.
He noted that the participants aimed to reach a common stance on ways to achieve convergence and solve regional issues.
Dehqan also said that on the sidelines of the Moscow conference, he would hold talks with his Russian and Syrian counterparts, Sergei Shoigu and Fahd Jassem al-Freij, respectively.
"During the trilateral talks, different issues and the developments in Syria such as the campaign against terrorism will be discussed so that the result of all measures will benefit Syrians and lead to a Syrian-Syrian solution," he added.
Dehqan is scheduled to deliver a speech at the VI Moscow Conference on International Security on Wednesday and hold talks with a number of his counterparts.
Iran has been providing Syrian military with advisory support against the foreign-backed militancy, which has been plaguing the country since 2011.