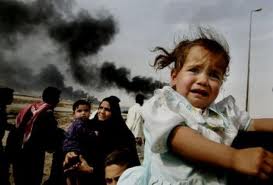 A US airstrike has killed at least four civilians in Kunar province in northeast Afghanistan, where another US-led aerial attack in March left nine young children dead.

One civilian was also wounded in the US Kunar airstrike.
In the past 24 hours, foreign forces have killed at least 20 civilians across Afghanistan — many of them women and children.
On Tuesday, US-led warplanes targeted two houses overnight in residential areas in the Azra district of Afghanistan's Logar province, leaving at least 16 civilians dead, including women and children.
In early March, a US-led air strike killed nine children, aged between seven and nine, in Darah-Ye Pech district in Kunar province while they were collecting firewood.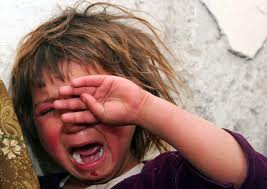 Hundreds of civilians have been killed in the US-led airstrikes and ground operations in various parts of Afghanistan over the past few months, with Afghans becoming increasingly outraged over the seemingly endless number of deadly assaults.
Civilian casualties have long been a source of friction between the Afghan government and US-led foreign forces. The loss of civilian lives at the hands of foreign forces has drastically raised anti-American sentiments in Afghanistan.
Afghan president Hamid Karzai on Tuesday again condemned foreign troops' attacks on civilians.
The surge in violence in the country comes despite the presence of nearly 150,000 foreign troops that claim to be engaged in a so-called war on terror.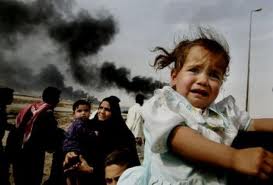 The US-led war in Afghanistan, with civilian and military casualties at record highs, has become the longest war in the US history.