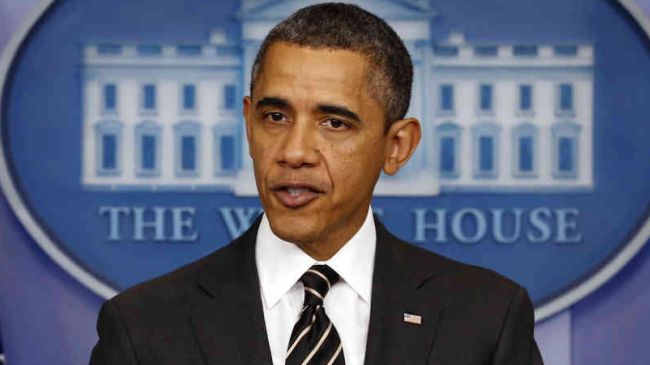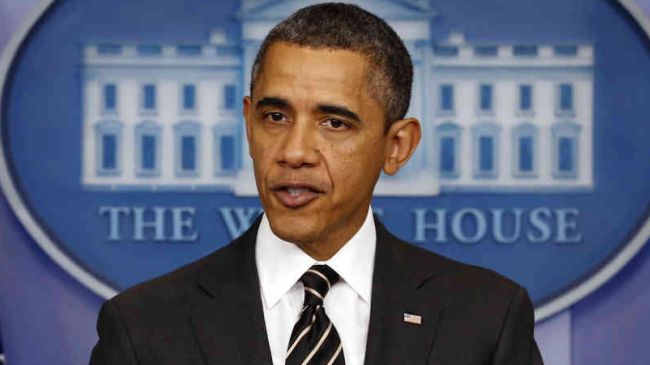 The United States has denied a report that President Barack Obama is planning to make an official trip to Iran in the middle of next year.
"There is no truth to this report," National Security Council spokeswoman Caitlin Hayden told American newspaper The Hill on Monday.
Kuwait's Arabic-language newspaper al-Jarida reported earlier on Monday that Obama is seeking to arrange a trip to Tehran next year.
"Al-Jarida has learned from a US diplomat that President Barack Obama is seeking to visit Tehran in the middle of next year," according to the report that was translated by the Weekly Standard.
The report comes eight days after Iran and the five permanent members of the UN Security Council — the US, Britain, Russia, France and China — plus Germany reached a historic interim nuclear agreement in Geneva.
The six-month accord with Iran over its nuclear energy program was welcomed by the international community.
In September, President Obama made a phone call to his Iranian counterpart Hassan Rouhani when Iran's president was in the United States for the UN General Assembly.
The phone conversation was the first direct communication between the presidents of the two countries since Iran's Islamic Revolution of 1979.
Obama had described his conversation with President Rouhani as an "important opportunity in Washington's foreign policy."