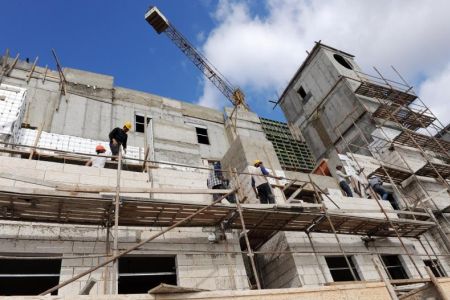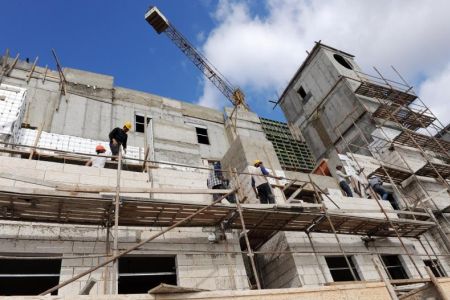 The US State Department spokesman Philip Crowley has said that the US is "disappointed" with Israel's decision to build 238 new settlement units in occupied Palestinian territories.
"We were disappointed by the announcement of new tenders in East Jerusalem yesterday. It is contrary to our efforts to resume direct negotiations between the parties," Crowley told reporters on Friday.
The Israeli Prime Minister Benjamin Netanyahu approved building of the new units in occupied East al-Quds (Jerusalem) on Thursday.
When asked if US envoy to the Middle East, George Mitchell, was planning to return to the region, Crowley said that they were still evaluating what to do next.
Top Palestinian negotiator, Saeb Erekat, said on Friday that the move proved Israel was intent on "killing" every opportunity to revive peace talks between the two sides.
"Netanyahu has made his choice: settlements over peace," he added.
The international community opposes the settlements in occupied Palestinian territories. The United Nations and the International Court of Justice in The Hague have declared that the settlements violate international law.