Human Rights
North America
World News
US doctor dies of covid-19 due to lack of safety equipment
A New Jersey ER doctor and two-time cancer survivor has passed away just days after noticing covid-19 symptoms.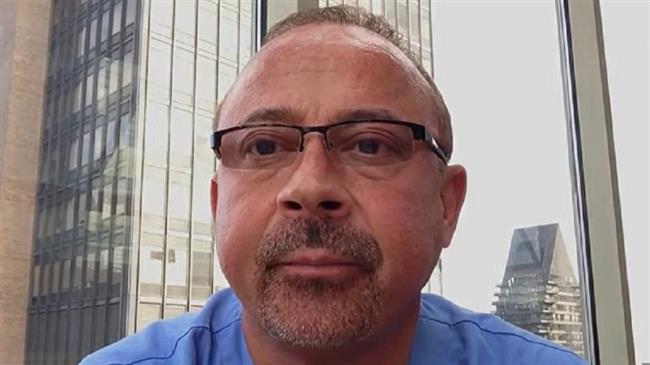 Dr. Frank Gabrin, 60, died in his Harlem apartment on Tuesday morning after being woken up by severe chest pains.
According to his friends, Gabrin was not tested for covid-19 but as a healthcare professional, he was quite sure that he was infected.
"He had one medical kit — including the face mask — for a whole week," said Debra Vasalech Lyons, Gabrin's longtime friend at East Orange General Hospital.
"He had one pair of gloves. They ran out of the large and extra-large gloves and Frank had to try to wear a size medium. Every time he put them on they ripped. They ran out of soap," Lyons added.
"When he got sick he told me, 'I know exactly when I got sick. It's when I had to reuse my mask,'" she said.
US top cancer hospital faces mask shortages as coronavirus cases show up in staff US hospitals are grappling with a shortage of personal protective equipment as the coronavirus crisis deepens across the country.
Red tape, together with insufficient medical supplies, has crippled America's coronavirus response as US governors and city officials are pleading to get ventilators and personal protective equipment for frontline medical workers.
US hospitals face shortage of personal protective equipment, including masks, amid deepening coronavirus crisis across the country.
Only this week, the US Food and Drug Administration waived some restrictions on the production and sale of surgical masks — more than two months after the first coronavirus case in the US was confirmed.
The United States has the most confirmed cases globally at 211,143. More than 4,500 people have died in the US as of Wednesday night.
With the situation getting worse, health advisers to the US President Donald Trump have announced that models show between 100,000 and 240,000 Americans could die even if the country keeps stringent guidelines in place.